Des Vacances à Amsterdam
March 4, 2020
by Lydia Brooks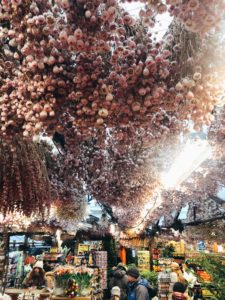 Last week was our winter break and I met up with some friends from my home university in Amsterdam. I admittedly didn't know that much about the city before I went. However, I really enjoyed my time there and have compiled my favorite places.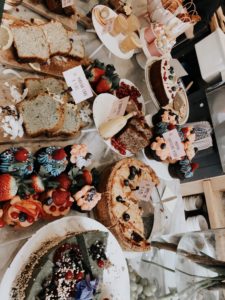 Pancakes Amsterdam 
One thing I did know is that the Dutch are known for their pancakes. This tiny cafe doesn't seem like much from the outside but, let me tell you, this is place to be. Not only were there many options for both  savory and sweet, they catered to so many food restrictions. Between the three of us we had gluten-free, dairy-free and vegan diets, but were all able to order something we loved!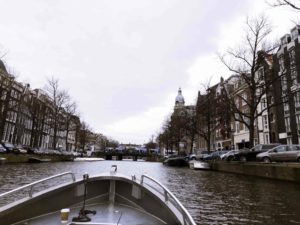 Mokum Boats
The canals of Amsterdam are another given when it comes to typical Amsterdam. With Mokum Boats, you get to drive a boat and explore the canals on your own time. They even give you recommendations of bars where you can dock you boat to stop and have a drink. 10x better than taking a guided canal tour in my opinion.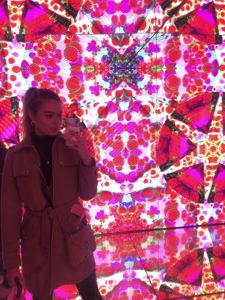 Moco museum
My friends and I agree that this was one of the best museums we've ever been to, and that's a big statement coming from an Art History student! There were Banksy works, Warhol pieces, contemporary art, and interactive displays. Moco Museum is an absolute must see.