Our goal is to make your integration a success.
Our passion is providing you with a first-rate study-abroad experience that unites academic excellence with the beauty and richness of French and Francophone culture. And for more than 30 years, we've been designing high-quality, personalized programs for internationally minded students just like you.
We believe that if you're looking for a truly authentic French or Francophone experience, APA is where you'll find it. We're happy to speak with you in French; most of our university partners are located in central Parisian neighborhoods; and our own headquarters are conveniently located in Paris as well. What's more, we're known for our ongoing cultural events, which allow you to discover French and Francophone life in a genuine and exciting way.
Most importantly, we'll never just hand you a welcome packet and say "bonne chance." At APA, we take pride in constantly listening to your needs and desires, and always working our hardest to make sure your experience is nothing less than parfait!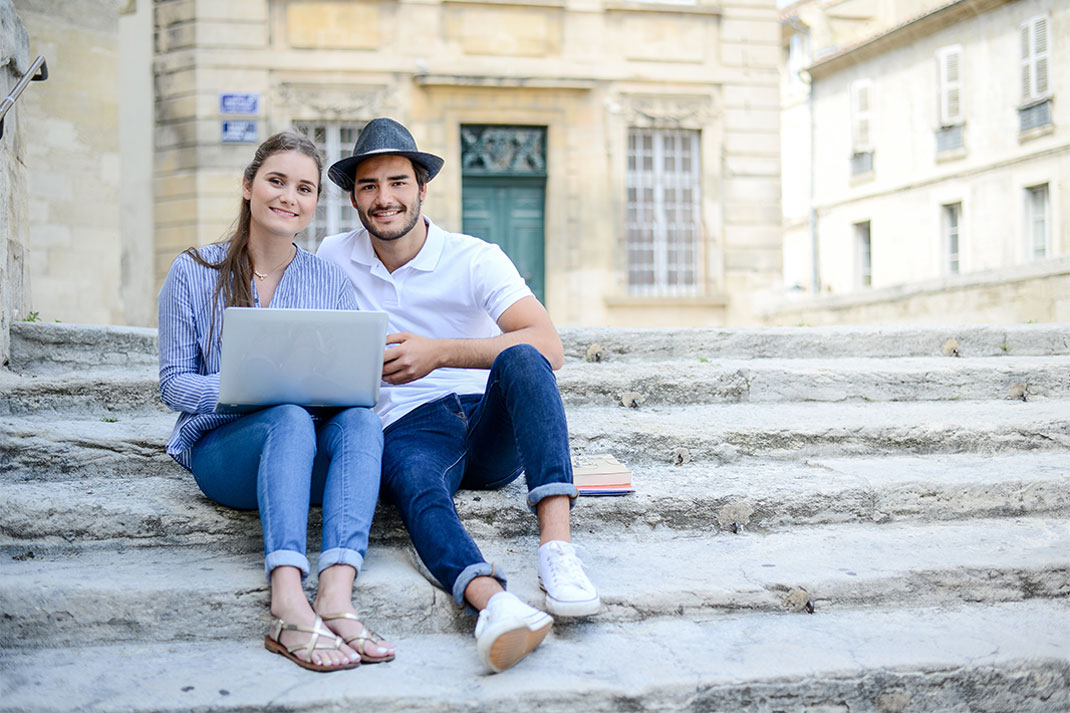 The APA team and office is small, but mighty! Claire, Sophie, and Blandine work extremely hard to coordinate the entire program, and are always looking for new ways to improve it...It was also great to connect with them on a personal level, especially during the excursions. I'm glad I got to know them.
Jelyn, Bryn Mawr College
Read Our Student Blog