First Week of November
November 7, 2019
by Calista Goldwasser
Bonjour bonjour!
This week has been lots of fun, beginning with my return from Scotland and ending with a concert at the Philharmonie de Paris!
I returned from Scotland on Sunday after a few more days of sightseeing! Here's a photo of me in front of the Wallace Monument in Stirling: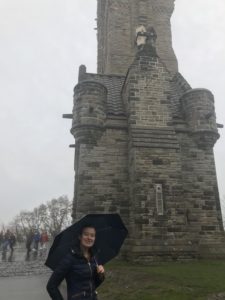 Monday and Tuesday were regular school days without much out of the ordinary. Wednesday however, our Art History class did an architecture visit at Palais Garnier, Boulevard Haussman, Galeries Lafayette, and Gare Saint Lazare instead of meeting at an art museum like usual. Then Wednesday evening, we had tickets to an orchestral concert of Ravel and Rachmaninoff at the Philharmonie! It was really great and I enjoyed it a lot!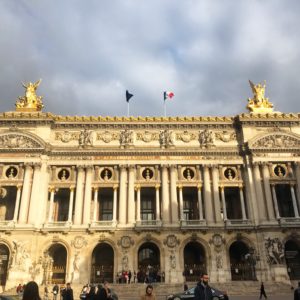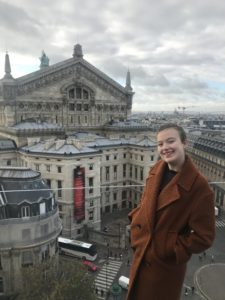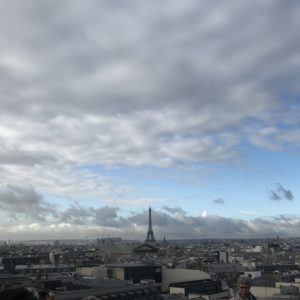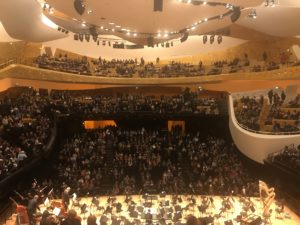 That's all for this week!
Calista