A Hint of Spring in Paris & Our First Chateau!
February 6, 2017
by apaparis
I have a habit of carrying around a little journal with me. It's different from the one that's full of French words I learn in real-life and should probably get around to memorising. It doesn't have lined pages; instead, I tape in billets and brochures and little maps and things that I accumulate during daily life here, and scrawl a little in here or there.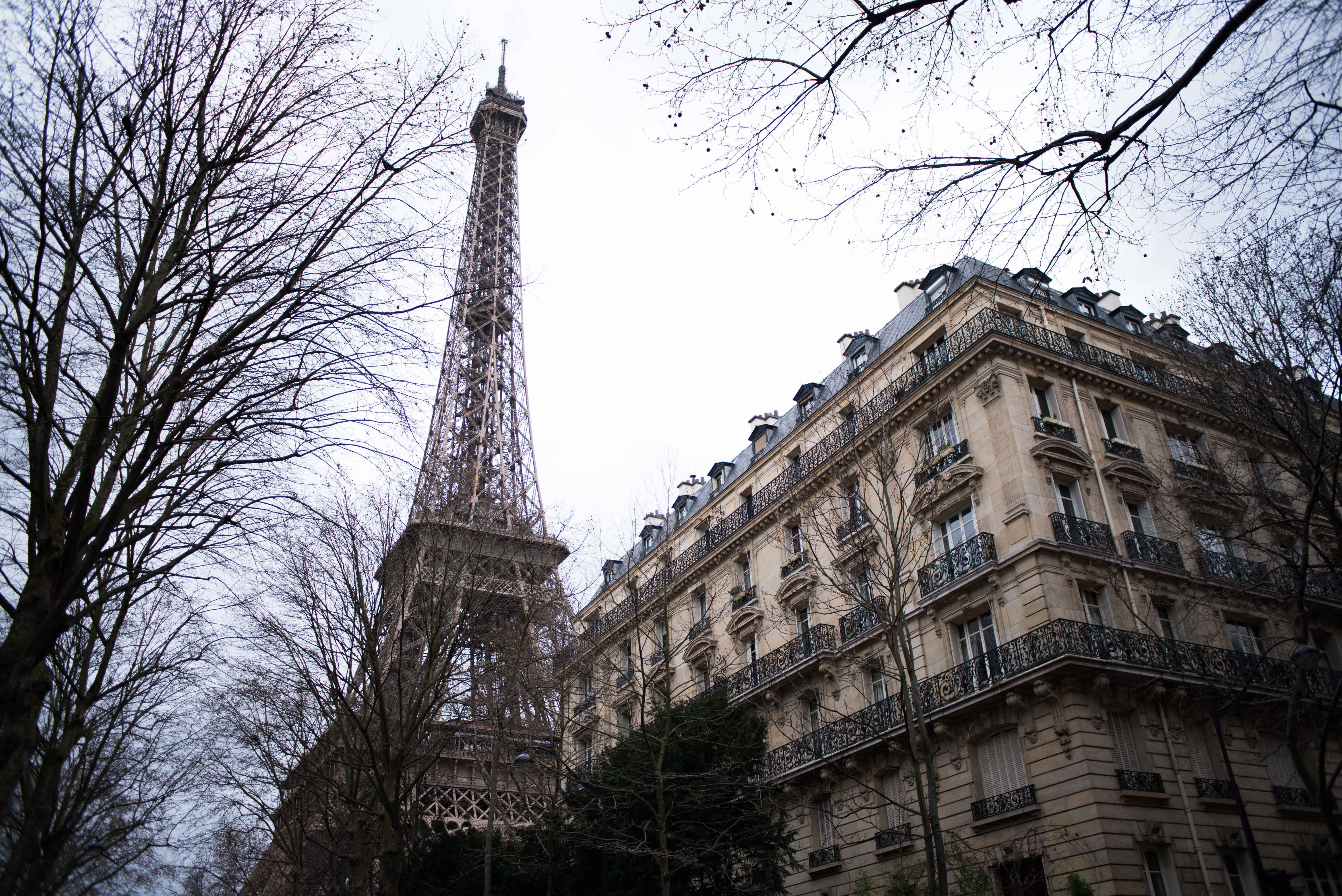 It's become the only way to keep track of how much I've been doing here, and especially how fast time has been flying by. (How is it already February?!) Anyways, here are some of the things I've noted in the past weeks:
A week of a bit warmer weather – 40s/50s instead of 20s/30s – really makes Paris come to life. I opened the door from my home stay last week, and was surprised to hear a roar coming from the Saint-Sulpice fountain… a premonition of spring, I'm convinced.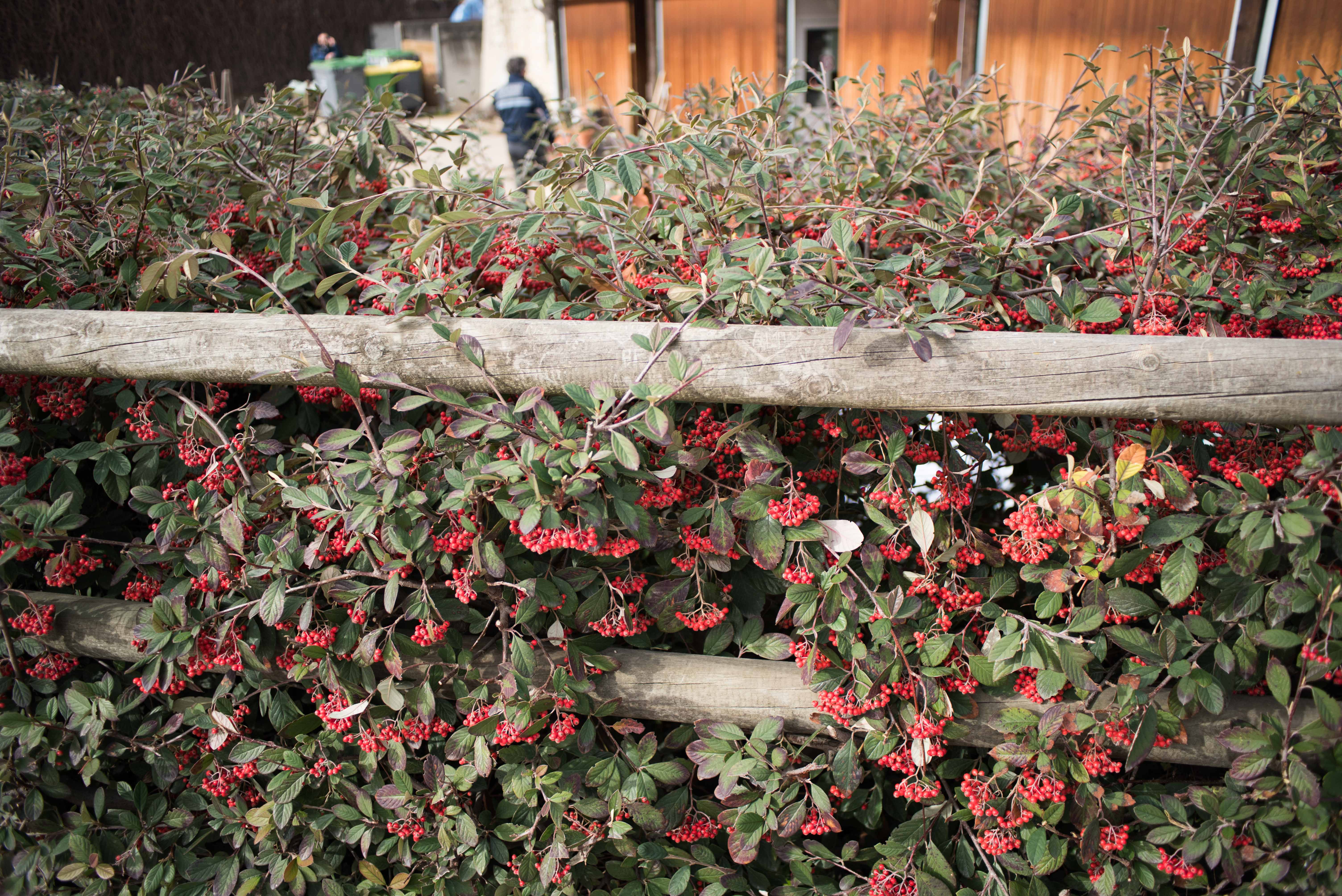 Classes are finally in full swing. I'm taking a literature-heavy course-load, primarily at Paris 8/Saint-Denis. The closest thing I can compare it to is Skins (the UK version): think lots of smoking and talking while the professors are teaching. Regardless, I'm frankly really enjoying my classes. I'm taking a masters class (surprise to me too) in poetry and painting, a class about a 17th century novel, and feminism/antifeminism in France, as well as a class about political science in contemporary France. I spoke up in class about an abstract topic on the first day which may have been the most triumphant moment since I've been here… and it doesn't hurt that I get to eat nutella paninis for lunch when I'm on campus.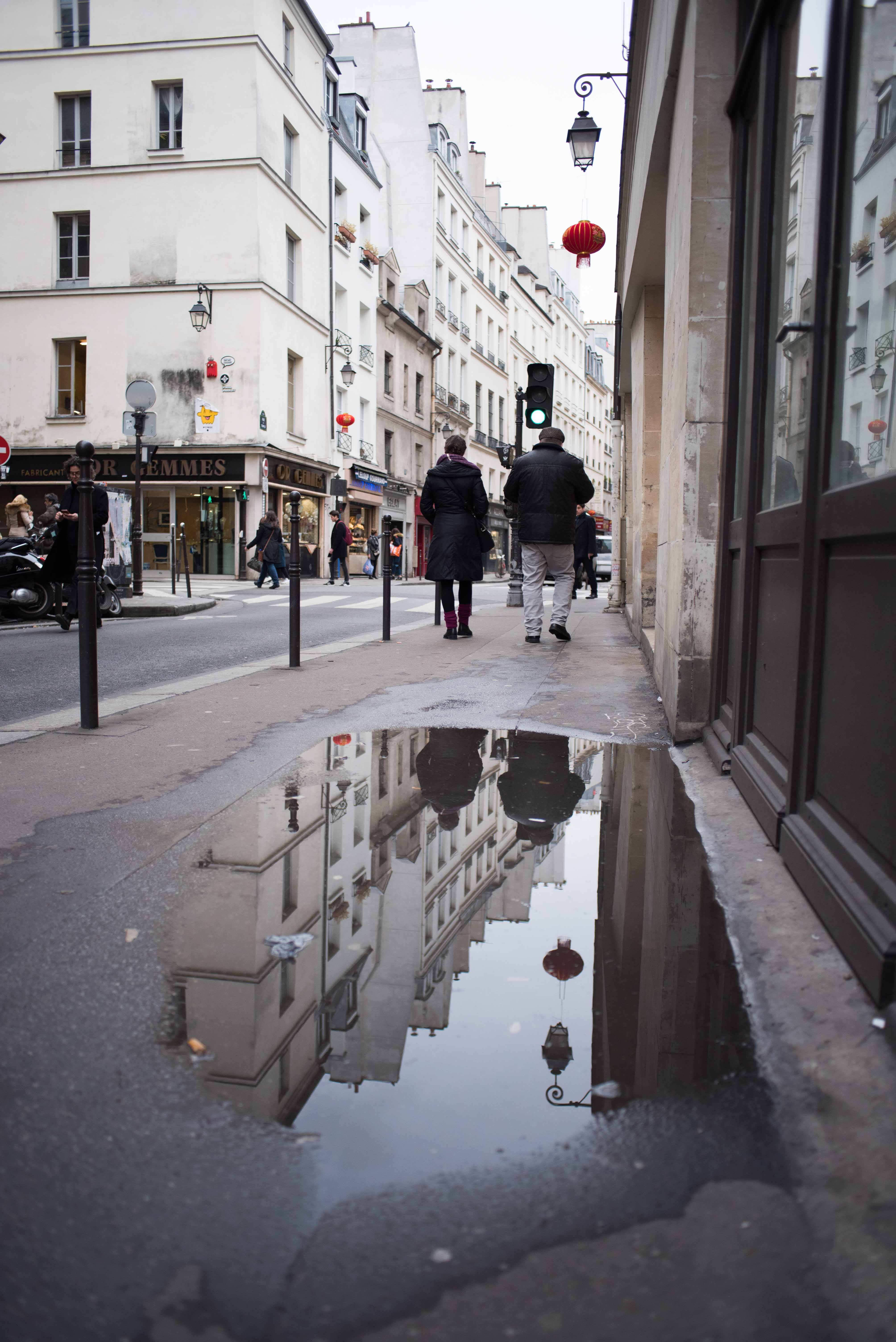 We enjoyed a trip to Fountainebleu on Saturday, complete with historical costumes… so basically living out the dreams of my middle school self. The museum itself is fascinating because so many great figures in French history have lived there, and each made their own mark on the architecture and design of the place. In February, it was also delightfully uncrowded – it was like it we had the whole place to ourselves.
Musée Rodin is wonderful, and how rare it is to find a museum that the artist designated as a museum before his death. I went with my tandem – her name is Angèle, and she is the absolute best. Tandems, by the way, are French students that we're paired with to go to expositions, cafes, and oftentimes bars. (Two weeks ago, we went to a comedy show together – half of it was totally over my head, but at least I tried!)
I saw La La Land in French theatres on January 30th, and seriously – what a cinematic cinema experience! There's a reason that every first-year French student learns how to say "going to the cinéma." It's seriously the best – there's sweet AND salty popcorn, orangina, and lots of red velvet. Moreover, I was impressed by how much my control of the French language has changed. Day by day, it can often feel like a struggle – especially when I'm nervous and can't explain something for the life of me – but side-by-side, subtitles in French and voices in English, I finally understand how much of the language I do know. It's a good feeling to say the least.
Word on the street is that you're not a true Parisian until you cry on the metro: check. (Mondays are hard all around the world, unfortunately.)
Here are some photos – didn't we look cool in our historical dress?