October in Paris!
October 11, 2019
by Calista Goldwasser
Bonjour!
This week has been an exciting one!
Friday started out with a bit of shopping to keep up with the fashionable Parisians. My language support instructor told me about a store she liked so I just had to check it out.
Saturday was APA's visit to the Château of Versailles with an interesting guided tour to learn about the history of Louis XIV in particular. Though once we reached the Hall of Mirrors, Alexa and I broke off from the group for a photo shoot. Oops. Then back in Paris, it was La Nuit Blanche, a night of arts and culture in Paris. So I went to Jardin des Tuileries to watch the parade.
The school week was mostly the same as usual, but on Tuesday, our APA La France Contemporaine class took a trip to l'Assemblée Nationale to observe a séance there!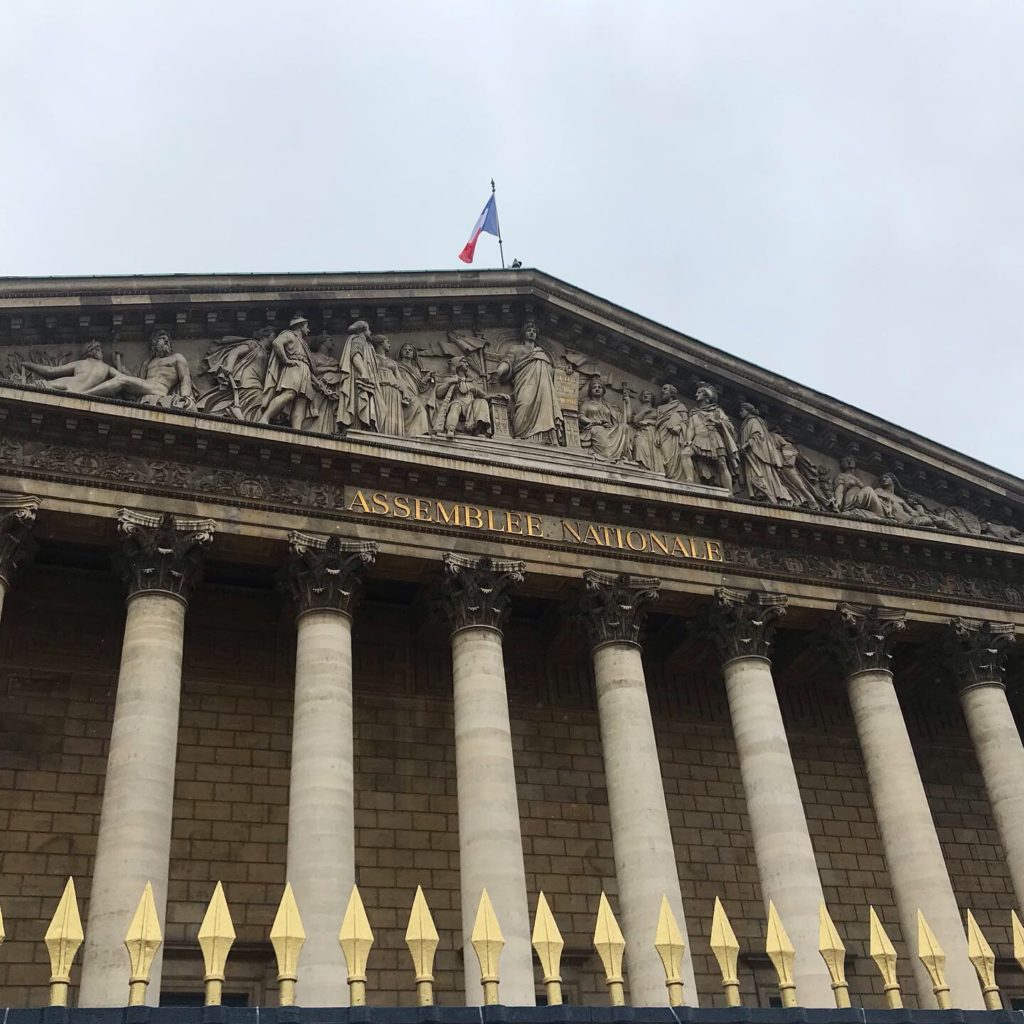 Now I've actually left Paris to take a trip to Scotland, so that's all for now!
Calista