Where to Study (Abroad)
March 9, 2017
by apaparis
Once in a while, there's an aspect of being abroad that mirrors being back at our home universities. Sometimes it's greasy food at 2am, sometimes it's oversleeping after working late at night. These days, at the beginning of March, it's the heavier-than-usual workload aka (drumroll) midterms! 
With the heavy workload, APA students have been flocking to the city's libraries and cafés to get some work done. Here are a few of those beloved places.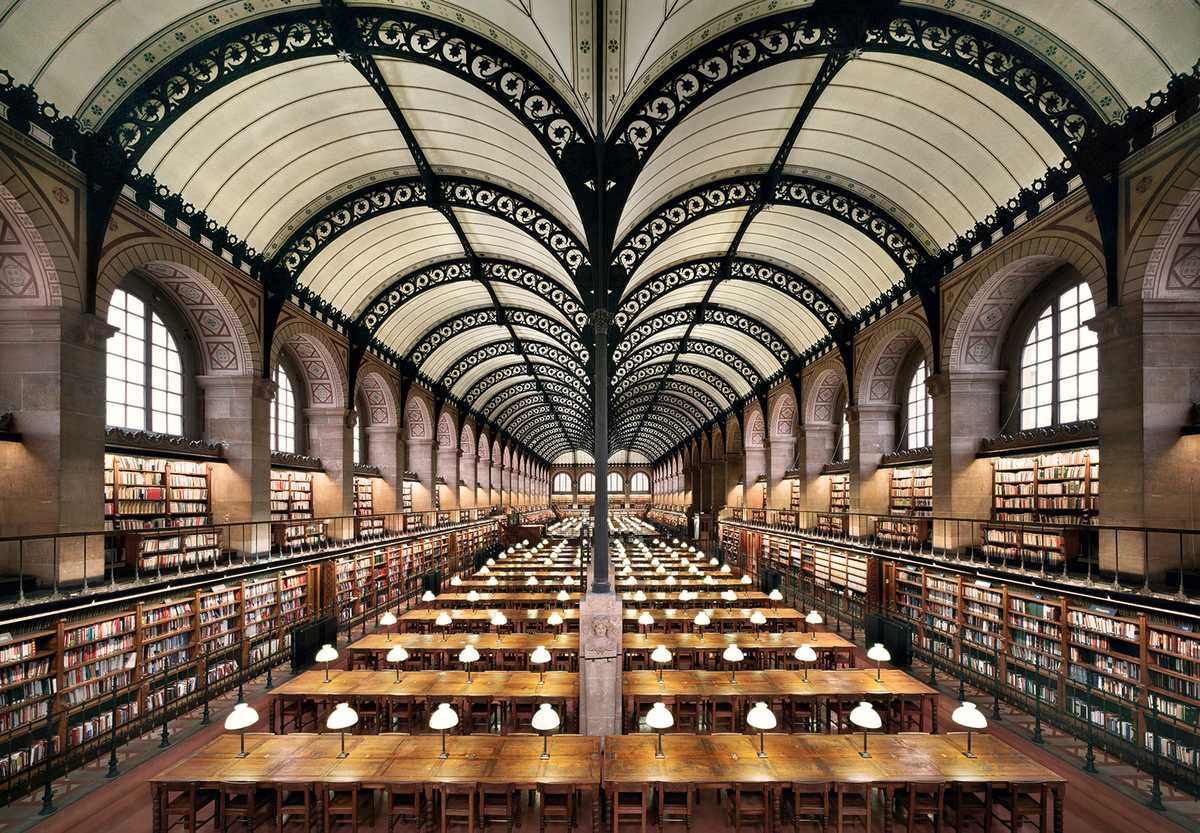 One of my favourite places to get work done in Paris is the Bibliothèque Saint-Geneviève, above, in the 5th arrondissement. BSG neighbours the Pantheon, and the sense of history inside the building is palpable. Registering online is easy and quick, and once you've gotten your library card (and figured out the daunting system), you can join the hordes of other university students in a place that inspired the library in Hogwarts.

The library in the Centre Georges-Pompidou is a favourite of art history students and seemingly, all other university students in Paris. Research materials are plenty; while the Bibliothèque Saint-Geneviève is historical and beautiful with its wrought-iron and vast open space, the Pompidou's modern design and natural light is equally as inspiring.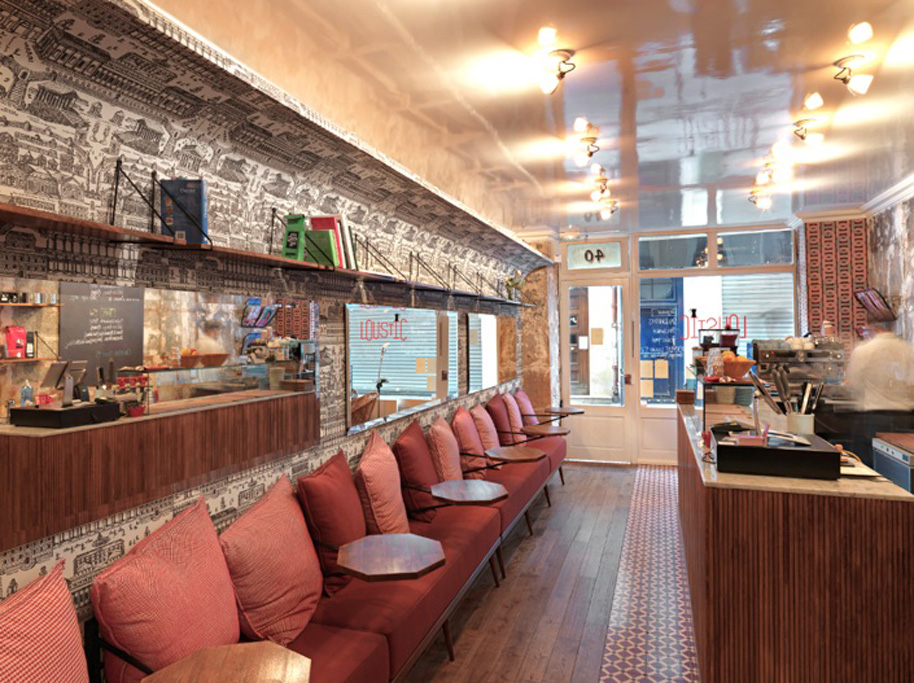 Cafe Loustic (Marais) is a great place to meet a friend – and it's a great place to sit and work. The funky decor and quality music (sometimes electronic, sometimes classical and jazz), and heavy pours make it worth a visit.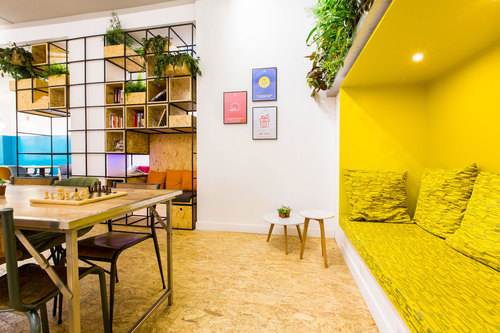 Anticafé Beaubourg (there are also locations near the Louvre) takes café studying to a whole new level. You pay fewer than 5 euros per hour for students, and in turn you get unlimited barista-style coffee drinks, fresh fruit and veggies, and salty snacks. The wifi is plenty, and as are the plugs. What's not to love?
Happy studying!