A Visit to London!
December 2, 2019
by Calista Goldwasser
Salut!
This week has been a whirlwind between a study tour to London and my first Thanksgiving not in America.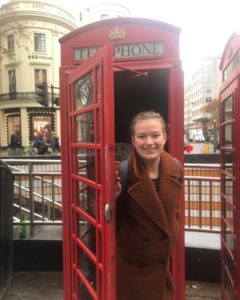 On Thursday evening, we left for London for our study tour with our Art History class to study the nineteenth century paintings of England. We spend Friday and Saturday there, visiting The National Gallery, The Tate Britain Museum and the Victoria & Albert Museum, and giving presentations of pieces of art.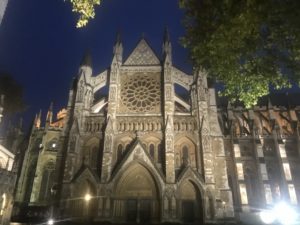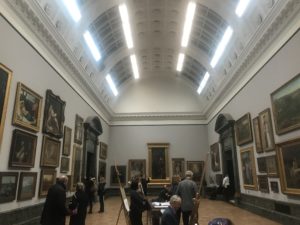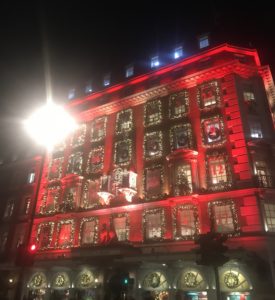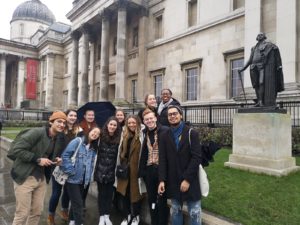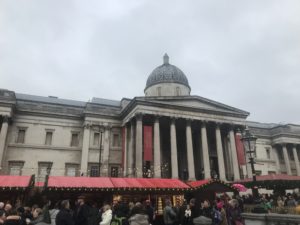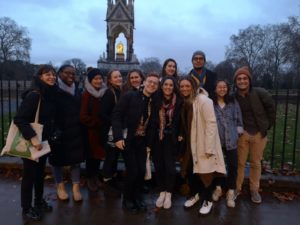 On Sunday, I visited the Louvre and the Eiffel Tower for the full tourist experience with some friends of mine.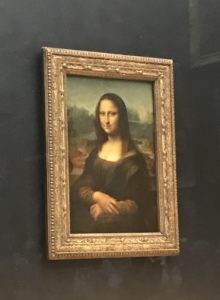 Then Monday, Tuesday and Wednesday were back to my usual routine of classes. It's crazy that now there are only two weeks of class left before finals and then the semester is done.
Today is Thanksgiving and APA has organized a dinner for us tonight so we can all celebrate together, which should be really nice!
Can't believe how quickly time is flying by!
Calista