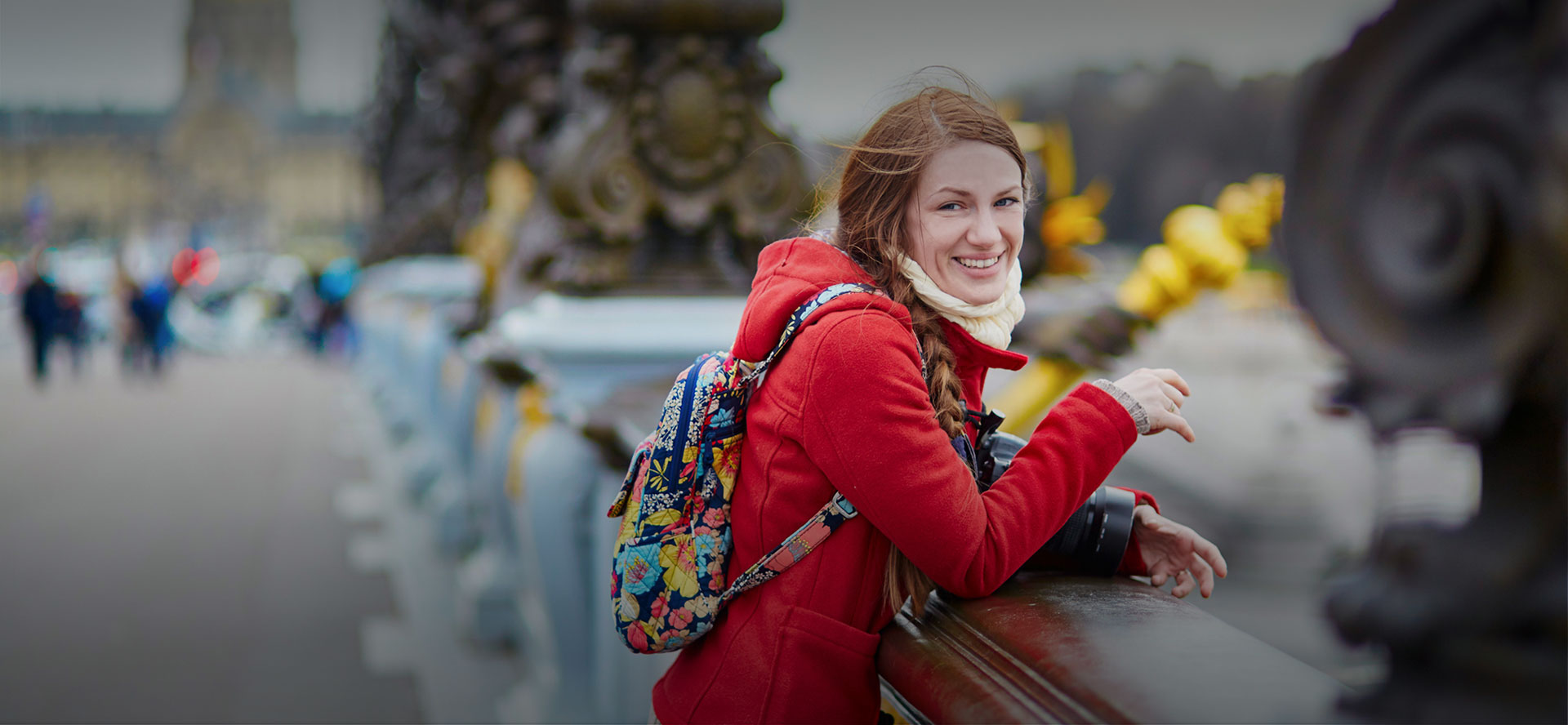 Focus on the French artisanal culture
Application
Now accepting applications for Fall 2021!
Apply Now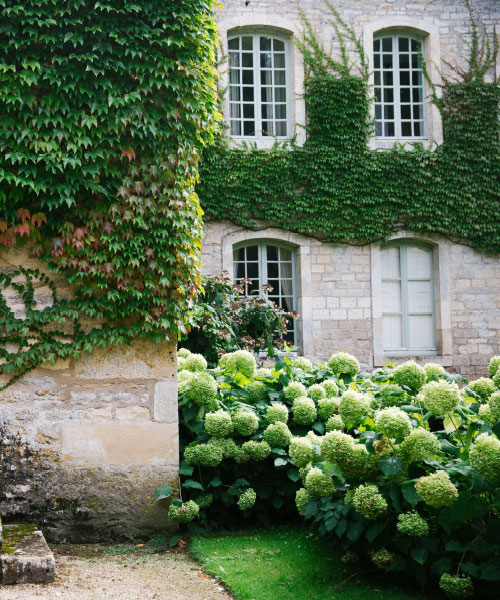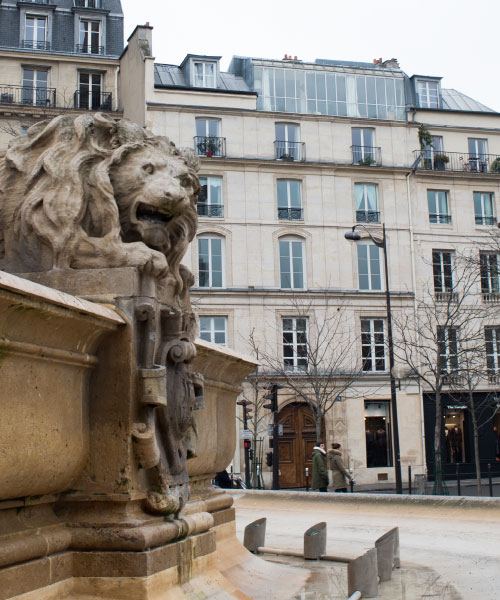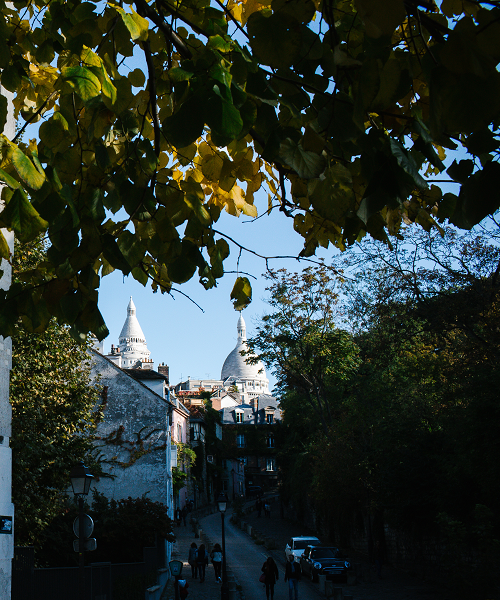 Join a Zoom information session – every Tuesday and Wednesday, an APA team member is available to answer your questions and share program details. Sign up for a time slot.
—
To note, a student visa is not required for stays under 90 days for US passport holders.
Apply
Complete the application form on the Apply webpage. After, you will be prompted to log in to the portal to complete the remaining components:
Personal Statement
Unofficial transcript
1 French recommendation letter
35 non-refundable application fee*
Once we've received your application, you'll be contacted for a Zoom interview.
*If you are mailing a check, please send it to the US office: Box #17218, 24 Camp Avenue, Stamford, CT 06907.
A note about application fees: Students who work with an APA-affiliated gap year counselor can have their application fee waived. A confirmation email from your consultant should be sent to usa@apaparis.com. If you are unsure, please inquire with your counselor or APA.
Application Deadlines
Fall 2021: we must receive all of your documents by June 30, 2021
Applications received after the deadline will be considered according to space and availability.
Any Questions?
Lindsay Turlan and Monika Markley, our dedicated US-based representatives, are the go-to people for all aspects of the application process, including billing, pre-departure preparation, and university liaising. If you have any questions, get in contact with them and they will be happy to help.
Eligibility
The ideal APA student is bright and motivated, internationally-minded who seeks a cross-cultural experience and has a desire to experience French and Francophone life.
We know that several factors play into a student's ability to learn a second language (or third, or fourth!). The number of years one has studied French should be seen as a guideline rather than a requirement. We invite you to contact us at usa@apaparis.com and we will be happy to assist you if you are unsure of your language level.