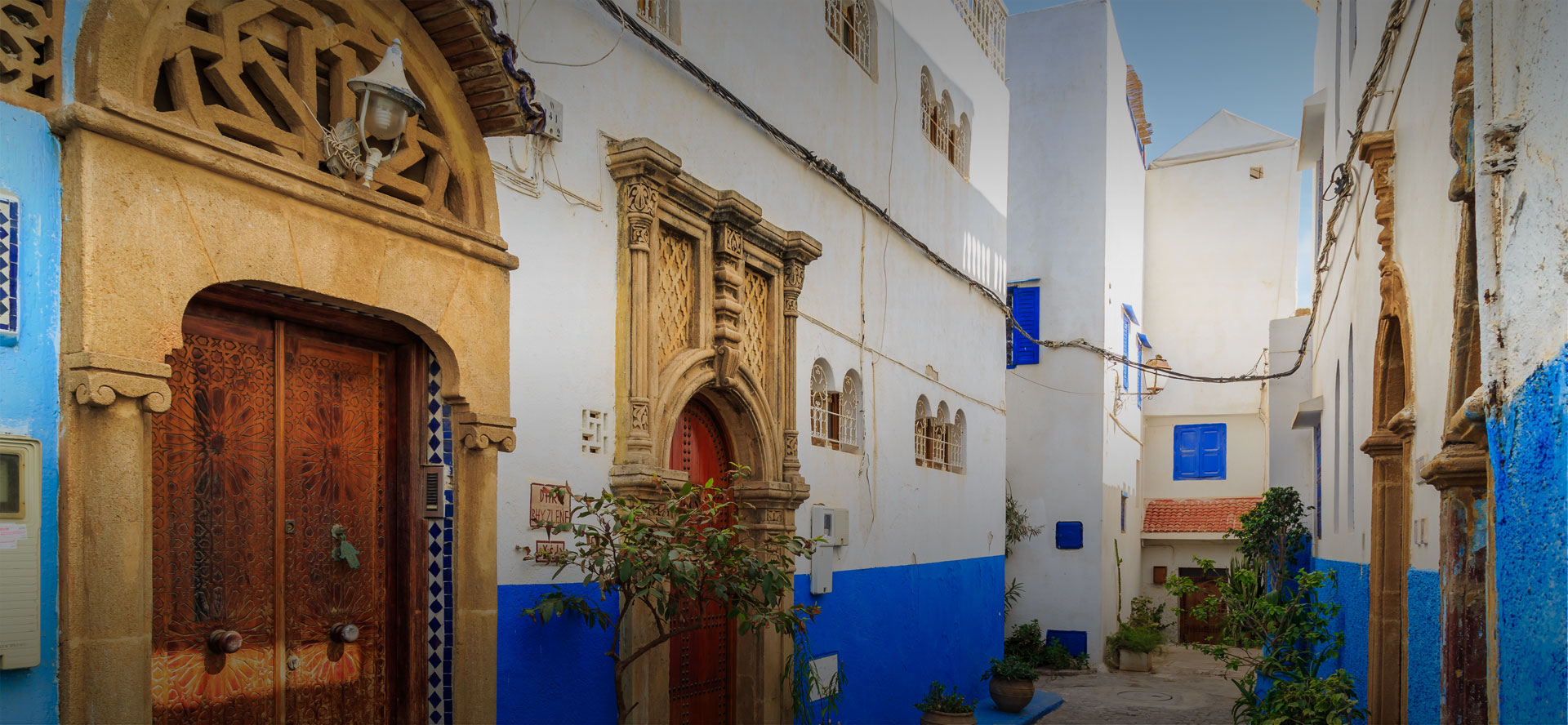 Framing the Francophone Phenomenon in Paris, France; Rabat, Morocco; and Dakar, Senegal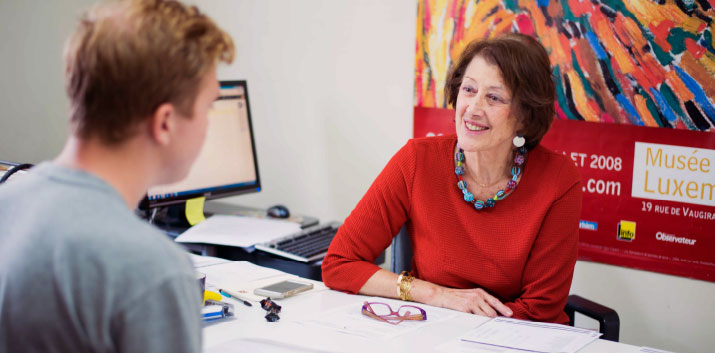 Academic Support
Prepare the framework for a strong semester with methodology sessions and benefit from proofreading workshops throughout your time with APA. During the midpoint of each host city segment, sit down with the on-site director to review your progress. Questions about an assignment or a topic discussed in your course can be answered by each instructor or the local staff as you explore subjects in a different location.
Language Support
Language evaluations taken in Paris will determine placement in specific groups for two hours of French language support each week by level. The tailored small-groups will favor conversation and participation.
In addition, learn key terms and phrases in Arabic and Wolof, two languages often heard in their respective cities of Rabat and Dakar. Two hours will be offered during the mini-acclimation sessions to provide a crash course in the local languages and further aid in your immersion, followed by one hour a week in Arabic and Wolof while in Morocco and Senegal.
Pre-Departure Support
From application to your departing flight, the dedicated US APA team will prepare you for the semester ahead with practical logistical information and lead you through a comprehensive pre-departure orientation.
What to pack, insurance, cellphones, vaccinations and natural hair care might be on your mind prior to leaving, let us help ease your mind and answer your questions.
On-Site Support
Our knowledgeable, local host city teams are here to make sure that life outside of the classroom is on par with your experience in the classroom! When students arrive in Paris for their first portion of the semester, a comprehensive 4-day orientation will provide overarching information needed for a successful term along with a language level exam.
In Rabat and Dakar, mini adaptation sessions will take place to review country-specific information and learn local customs. Our on-site teams are always available for questions, support, or if you want to chat about how the day is going!
The last 2 days of each session are dedicated to finalizing assignments to submit prior to departure. Staff organize proof reading sessions and support to allow you to finish strong!