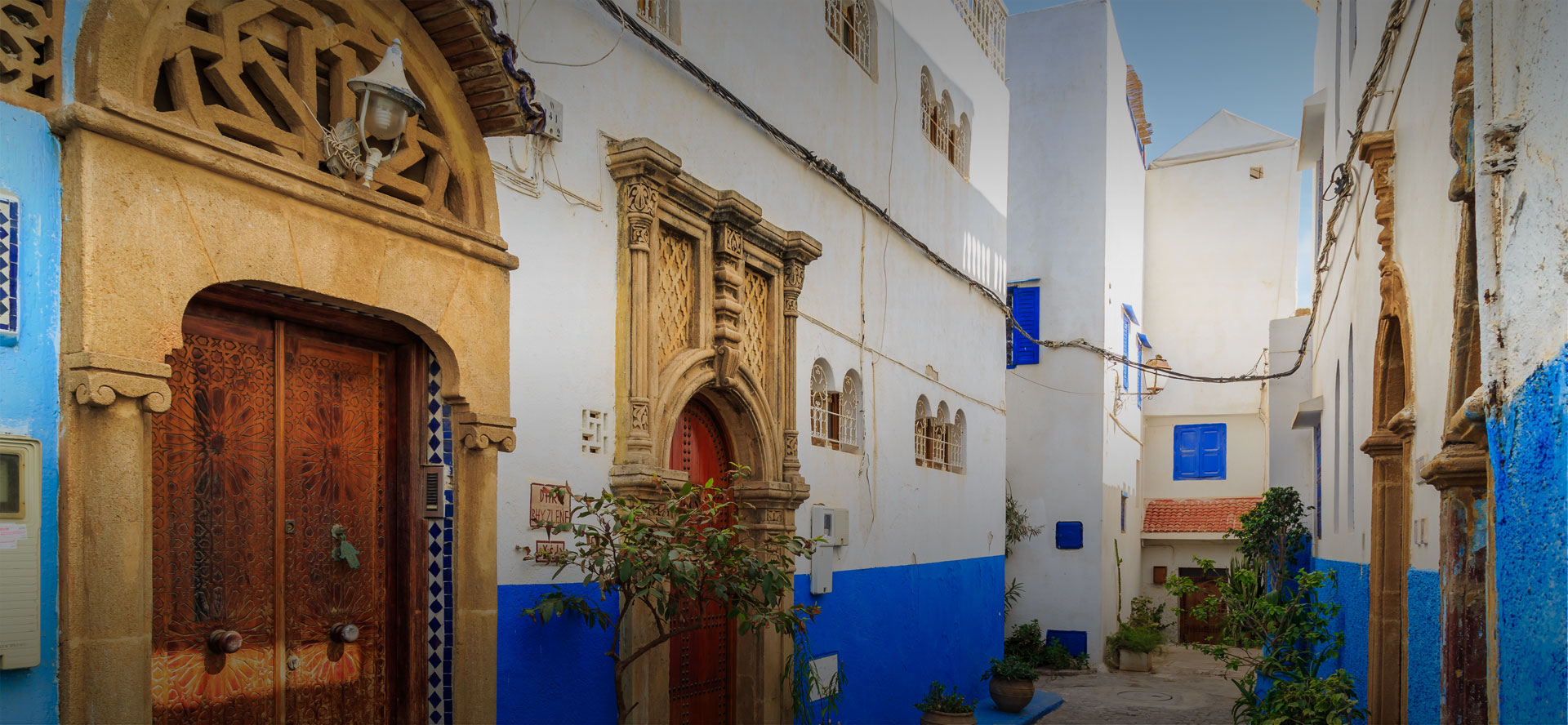 Framing the Francophone Phenomenon in Paris, France; Rabat, Morocco; and Dakar, Senegal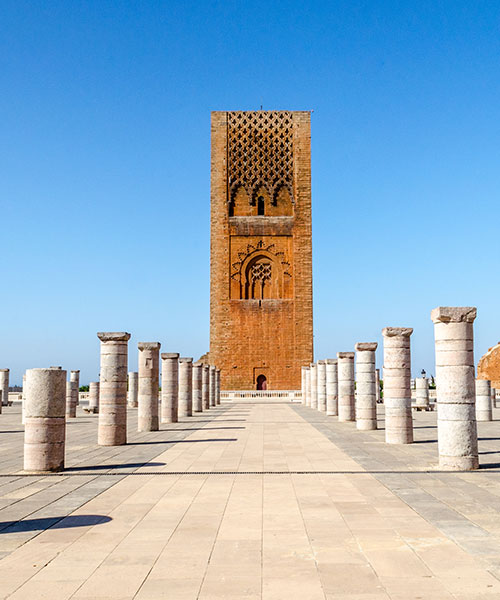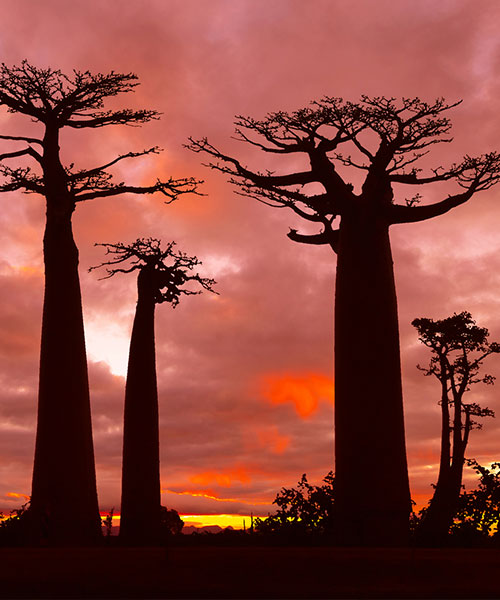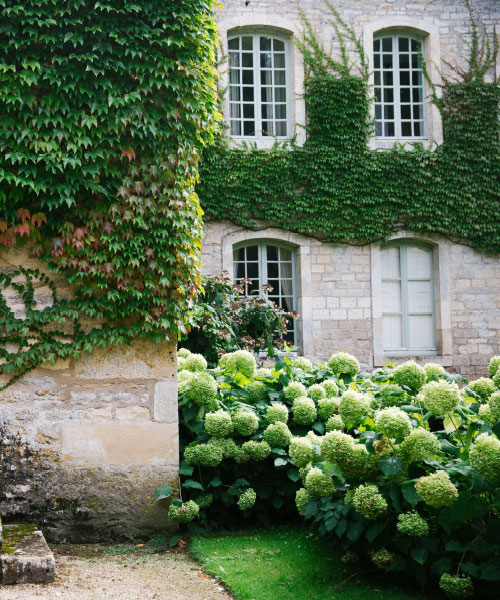 Fall and Academic Year 2023-2024 dates: August 30th to April 17th, 2024
Fall 2023 dates: August 30 – December 13, 2023
Spring 2024 dates: January 3 – April 17, 2024
The Multi-Country: France, Morocco, Senegal Program includes the following:
Academics
Tuition fees for full course load
Academic support: methodology workshops, proofreading sessions
Darija (Moroccan Arabic) and Wolof lessons during Rabat and Dakar 4-week classes
Culture
Nine cultural events, three in each host city
Three day trips, one in each host city
Three weekend excursions, one in each host city
Walking tours of host cities
Bateau mouche boat ride in Paris
Housing
Homestay with daily breakfast and five meals per week in Paris. Daily breakfast and seven meals per week in Rabat and Dakar.
Support
Airport pickup at each host city
Air travel between host cities
Return air travel to Paris at the conclusion of the program
On-site orientations at each host city
Pre-departure support and orientation
Civil liability insurance
On-site logistical support
Program Fees
Tuition, Culture & Support: $16,200
Housing: $5,100
Travel (Paris-Rabat, Rabat-Dakar, Dakar-Paris Flights & Transfer): $1,650
Fall semester participants: For extra language support, enroll in the Paris: August Short-Term program for a reduced fee: $2,950
Spend a year abroad with APA: Combine your Multi-Country semester with a semester in Paris or Dakar!
Academic Year Tuition: TBC
Housing: TBC
Multi-Country Travel: TBC
If you are a student with demonstrated financial need, don't hesitate to inquire about support provided by APA at usa@apaparis.com. We strive to ensure that enthusiastic and talented students have the opportunity to study abroad.
Payment Schedule
$500 deposit due upon acceptance
Remaining balance must be paid in full by July 1 (fall semester) or November 30 (spring semester)
Students enrolling for the academic year (Multi-Country + Paris)
$500 deposit due upon acceptance
July 1: 50% of balance due
August 15: remaining balance due
Out-of-Pocket Expenses
Round-trip flight to Paris
Passport
Medical insurance and immunizations
Meals not provided by host family
Local transportation
Personal expenses such as extracurricular travel, souvenirs, and entertainment
Student visa, if needed for international students or continuing with semester in Paris