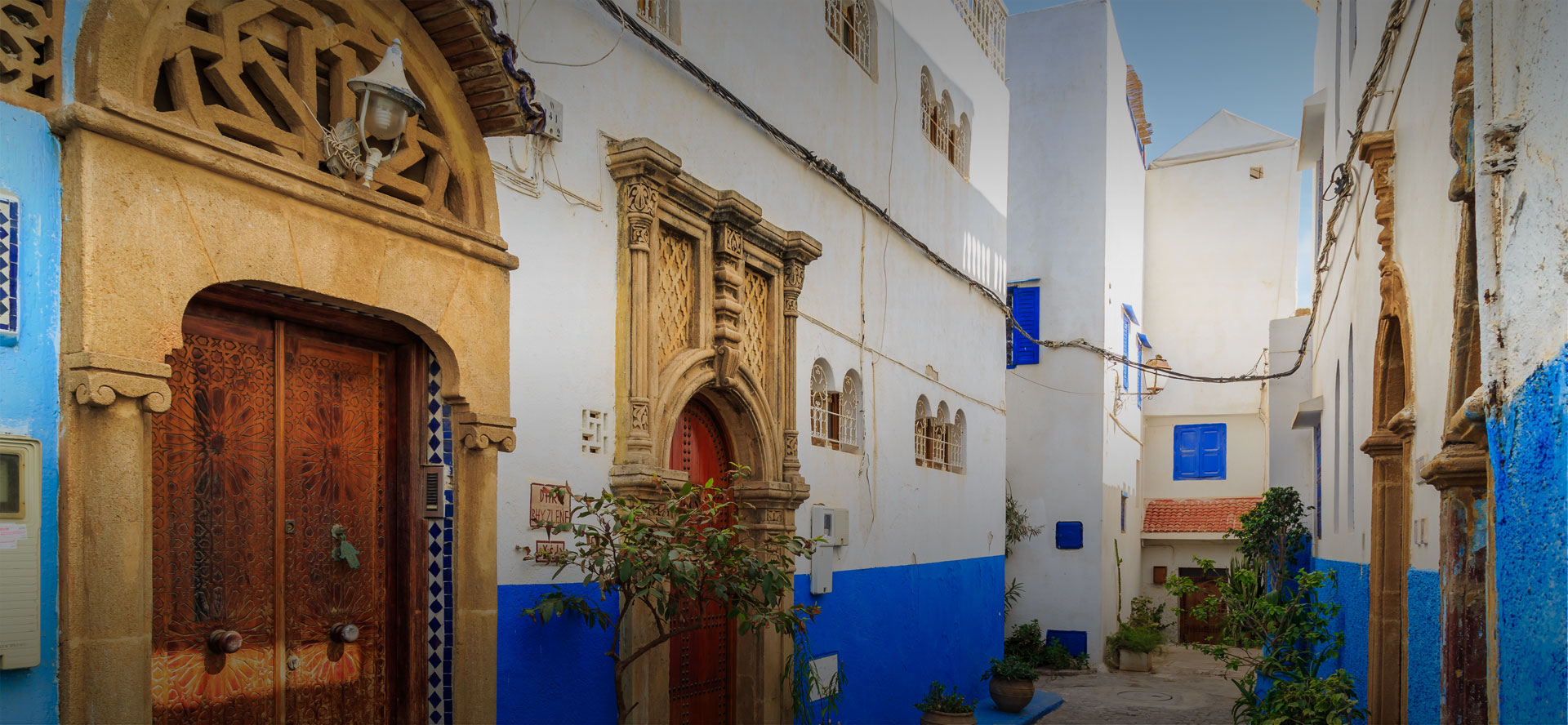 Framing the Francophone Phenomenon in Paris, France; Rabat, Morocco; and Dakar, Senegal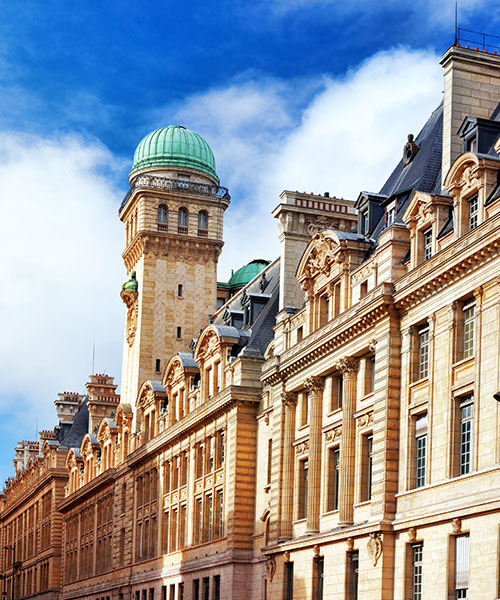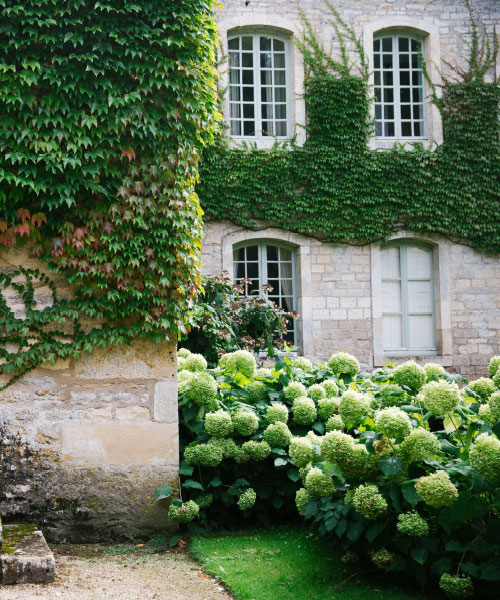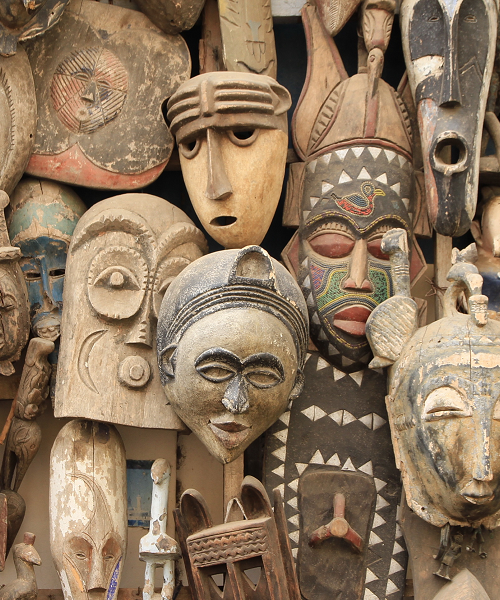 APA has developed numerous contingency plans to adapt to changes in travel as occurred in 2020. Students should note that a tailored program that could involve starting in a different country, staying only in one or only visiting two countries could be plausible if a travel ban were to be in place. Spring 2022 and Fall 2022 all sites were open and welcomed students for the program. It is the strength of local teams that allow us to provide both flexibility and security to our students.  For information on how APA has navigated COVID -19 protocols effectively, please inquire with the US office or refer to the Ongoing Updates for COVID-19 Response page for more details.
Apply
Complete the application form on the Apply webpage. After, you will be prompted to log in to the portal to complete the remaining components:
Personal statement
Transcript*
University approval
1 recommendation letters (1 from a French professor)
Once we've received your application, you'll be contacted for a Zoom interview.
*If you are mailing this item, send them to the US office: APA, Box #17218, 24 Camp Avenue, Stamford, CT 06907.
Application Deadlines
Fall Semester 2023 and Academic Year 2023-24 Early Bird Admissions: February 15, 2023 (apply and submit your deposit by this date to receive a $300 reduction in program fees)
Fall Semester 2023 and Academic Year 2023-24: we must receive all of your documents by April 15, 2023. (Rolling admission if space available after deadline)
Spring Semester 2024 Early Bird Admissions: September 15, 2023 (apply and submit your deposit by this date to receive a $200 reduction in program fees)
Spring Semester 2024: we must receive all of your documents by October 15, 2023
Applications received after the deadline will be considered according to space and availability.
Any Questions?
Lindsay Turlan leads our US operations and is the go-to person for all aspects of the application process, including billing, pre-departure preparation, and university liaising. If you have any questions, get in contact with the APA office!
Eligibility
The ideal APA student is bright and motivated, internationally-minded who seeks a cross-cultural experience and has a desire to experience French and Francophone life.
We know that several factors play into a student's ability to learn a second language (or third, or fourth!). The number of semesters of college French should be seen as a guideline when determining program eligibility. If you have any concerns, contact us and we will be happy to assist you in in determining your level.
Multi-Country: France, Morocco, Senegal Program
3.0 GPA
Sophomore, Junior, or Senior university standing or higher
B1 French language level and up, according to the Common European Framework of Reference for Languages (CEFR) [approximately 3 – 4 semesters of French or equivalent]

Do you find yourself in between language levels? The Intermediate French class in the

Paris: August Short-Term program

has been intentionally crafted to prepare students for a semester program with APA. Bundle these programs for maximum language proficiency!