French-language business, STEM and social science studies in Senegal's coastal capital.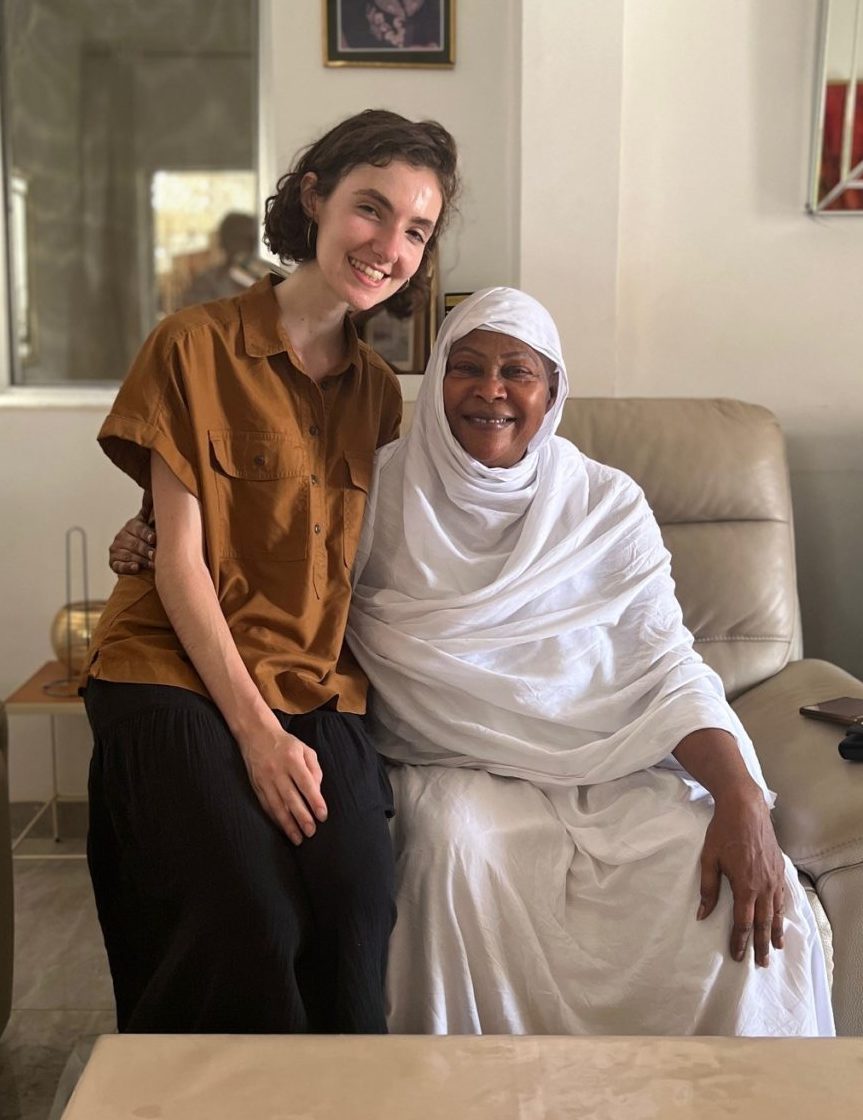 Homestay
Gather around a big bowl of tieboudienne and talk about your day with your host family members. Experiencing life with a Senegalese family is one of the best ways to connect with locals and learn more about the teranga way of life.
During the pre-departure period, students complete a housing questionnaire which our staff use to make the best homestay match. All hosts speak French and one student is paired per host family.
Students are provided with a private bedroom with linens, access to common areas including the kitchen, daily breakfast and dinner, and weekly laundry.