French-language business, STEM and social science studies in Senegal's coastal capital.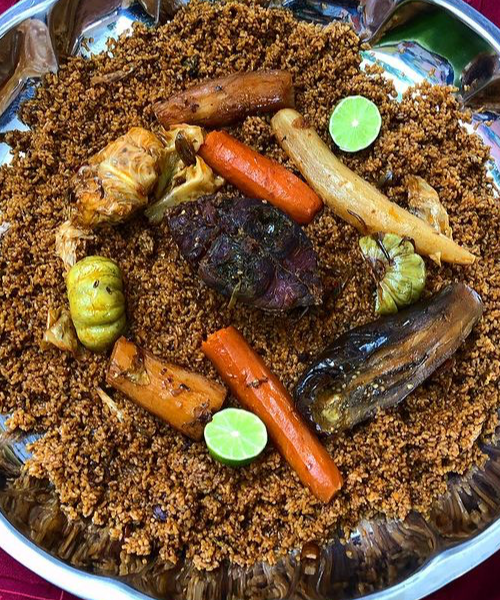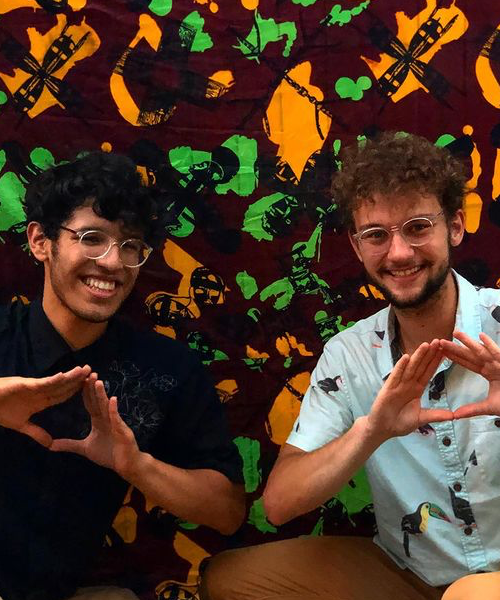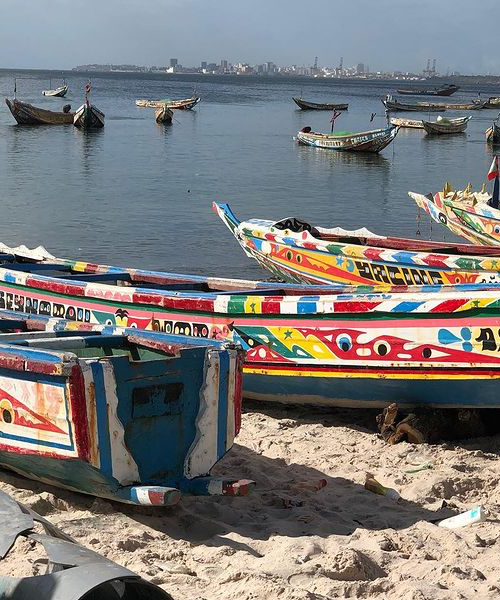 Fall 2023: August 31 – December 22, 2023
Academic Year 2023-24: September 1, 2023 – End of May 2024
Spring 2024: early February – End of May 2024 (to be confirmed)
The Dakar program includes the following:
Academics
Tuition fees for full course load
Customized language support
Academic support: methodology sessions, proofreading sessions, course-specific tutoring, mid-semester review
Culture
Three-day on-site orientation
4 cultural activities: performing arts, events and more
1 day trip
1 weekend excursion
2 Introduction African Arts seminars
Volunteer and extracurricular opportunities
Tandem linguistique: Senegalese university conversation partner
Housing
Homestay: with breakfast and dinner 7 days/week
Support
Airport pick-up
One-on-one course advising and registration
Pre-departure support and student visa assistance
Civil liability insurance
24/7 on-site support for emergency and health matters, housing and logistical guidance
Program Fees
Tuition, Culture & Support
Semester: $14,900
Academic Year: TBA
Fall semester participants: For extra language support, enroll in the Paris: August Short-Term program for a reduced fee: $2,950
Housing
Homestay – Semester: Daily breakfast and dinner, 7 days/week: $3,200
Homestay – Academic Year: Daily breakfast and dinner, 7 days/week: TBA
If you are a student with demonstrated financial need, inquire about support provided by APA at usa@apaparis.com as we strive to ensure enthusiastic, academic-minded students have the opportunity to study abroad.
Payment Schedule
$500 deposit due upon acceptance
Semester Students: Remaining balance must be paid in full by July 1 (fall semester) or November 30 (spring semester)
Academic Year Students: 50% of balance by July 1. Remaining balance must be paid in full by August 15.
Out-of-Pocket Expenses
Flight to and from Dakar
Passport
Student visa
Medical insurance
Immunizations
Meals outside of board
Public transportation
Personal expenses and purchases such as personal travel, souvenirs, and entertainment