North Africa & France Comparative Studies
French immersion summer studies along the Moroccan Mediterranean coast.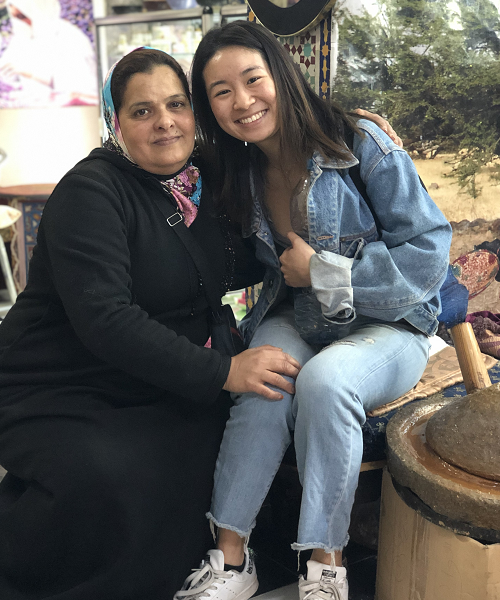 Moroccans are renowned for their sense of hospitality and living with a host family provides a unique opportunity to enhance immersion and develop meaningful relationships. APA staff take the utmost care to identify host families that provide a welcoming, safe, and enriching living environment.
To maximize progress in French, students are placed in homestays where at least one family member speaks French. Host families live in the medina, the historical center of the city, providing a quaint living environment where occasions to converse with neighbors and locals are plentiful.
Students are provided with a private bedroom with linens, access to common areas including the kitchen, daily breakfast, lunch, and dinner, and weekly laundry.