Ace immersion over six beautiful summer weeks in
Fort-de-France, Martinique
Culture
Experience the Martinican lifestyle, the beauty of the island, and richness of its history with curated cultural activities.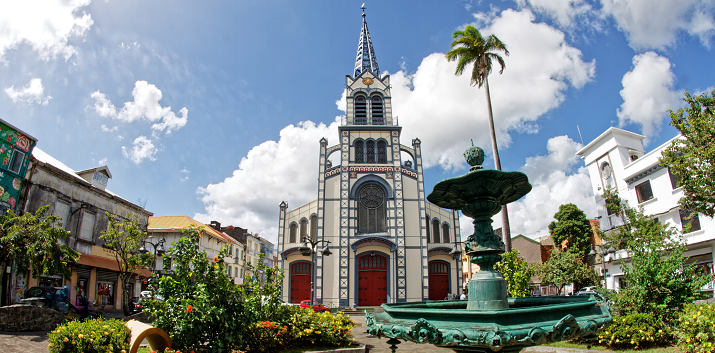 Cultural Events
Delve into the history of the port city with a guided tour of Fort-de-France
Cultural activities and outings are organized such as:

Concerts by local musicians
Cooking class – learn a traditional Antillean recipe
Theater
Dance performances and lessons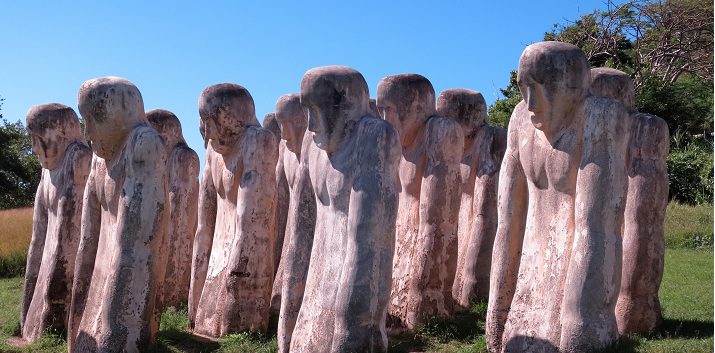 Day Trips
Explore all corners of the island of flowers with two one-day trips:
North Island: the ruins of Saint Pierre, Balata, Saint Marie, tropical forests, waterfalls and black sand beaches, a permanent reminder of Mont Pelée's eruption in 1902.
South Island: cultural and historic explorations of Habitation Clement, Diamond Rock, Anses d'Arlet, and Cap 110 – the powerful Anse Cafard Slave Memorial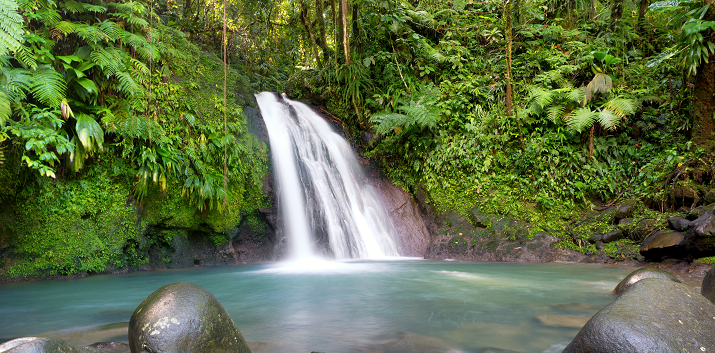 Weekend Excursion
Spend a weekend with APA on the island of Guadeloupe, another member of the French Antilles.
Walking tour of Point-à-Pitre: Place de la Victoire, Saint-Anoine Market
Delve into the renowned Memorial ACTe: the Caribbean center for expression and memory of the slave trade and slavery from ancient times to modern day
See firsthand why the archipelago was designated as a UNESCO Biosphere Reserve:

Basse-Terre, Cascade aux Écrevisses, Fort Delgres, Maison du Cacao
Grand-Terre, Pointe des Châteaux, Petit Canal and its mangroves