Ace immersion over six beautiful summer weeks in
Fort-de-France, Martinique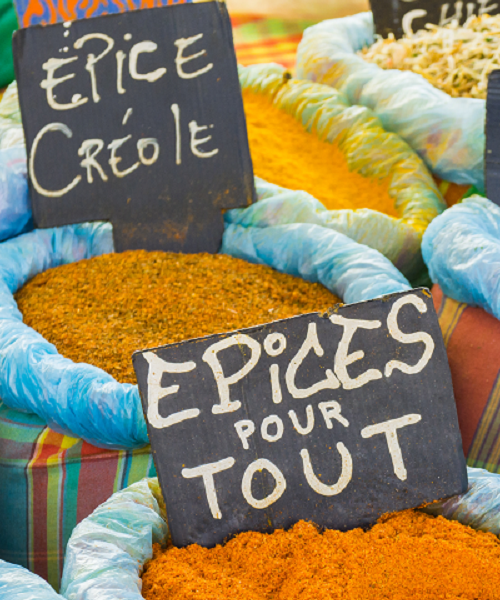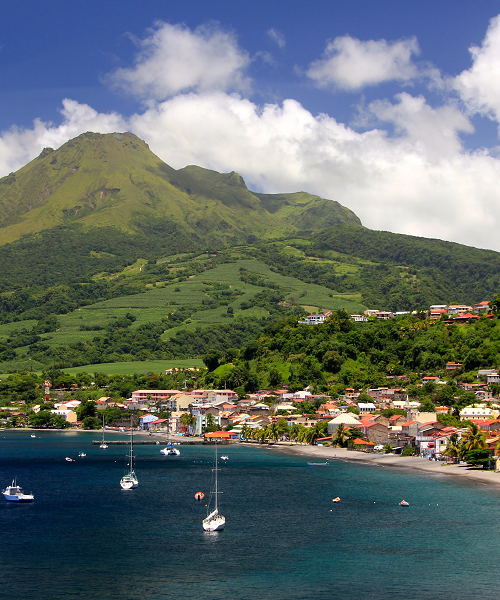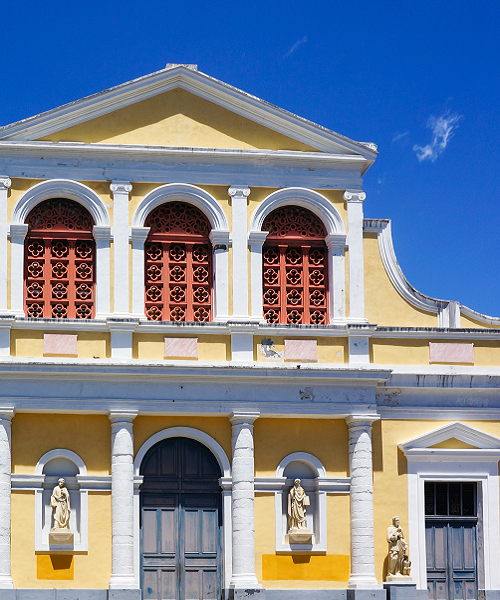 Apply
Complete the application form on the Apply webpage. After, you will be prompted to log in to the portal to complete the remaining components:
Personal Statement
Unofficial transcript*
French recommendation letter
$35 non-refundable application fee*
Once we've received your application, you'll be contacted for a Zoom interview.
*If you are mailing these items, send them to the US office: Box #17218, 24 Camp Avenue, Stamford, CT 06907.
A note about application fees: Students on full financial aid or who attend an APA-affiliated school can have their application fee waived. A confirmation letter from your institution's financial aid office should be sent to usa@apaparis.com. If you are unsure of your institution's partner status, please inquire with your study abroad office or with APA.
Application Deadline
Summer 2023 Early Bird Admissions: February 15, 2023 (apply and submit your deposit by this date to receive a $100 reduction in program fees)
Summer 2023: we must receive all of your documents by April 15, 2023
Applications received after the deadline will be considered according to space and availability.
Any Questions?
Lindsay Turlan leads our US operations and is the go-to person for all aspects of the application process, including billing, pre-departure preparation, and university liaising. If you have any questions, get in contact with the APA office!
Email: usa@apaparis.com
Phone: 203-883-8200
Eligibility
The ideal APA student is bright and motivated, internationally-minded who seeks a cross-cultural experience and has a desire to experience French and Francophone life.
We know that several factors play into a student's ability to learn a second language (or third, or fourth!). The number of semesters of college French should be seen as a guideline when determining which level of program to participate in. If you are unsure which program to apply for, contact us and we will be happy to assist you in in determining your level.