Valuable summer work experience in the French capital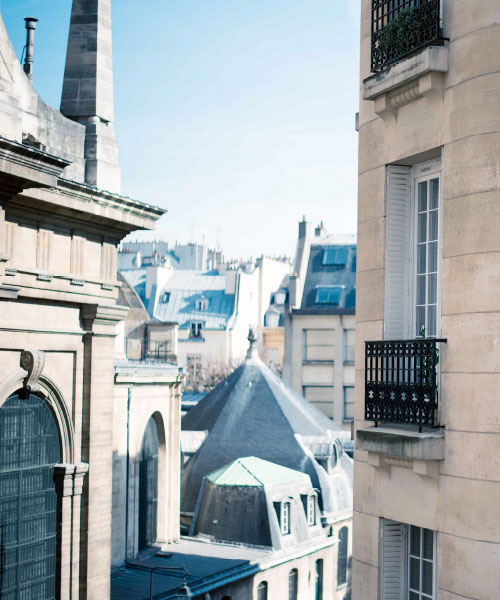 Continue your housing from the semester or put your new networking skills to use and transition to a foyer, a French student residence. Nearly 75% of tenants in these residences are actually young professionals under the age of 25. Foyer living includes a private furnished bedroom usually with an en suite bathroom, common area including communal kitchen, and partial meal plan.
Choose your housing from the following:
Homestay Option 1: Daily breakfast, 5 dinners/week
Homestay Option 2: Daily breakfast, 3 dinners/week
Student Residence Option: Daily breakfast, 5 dinners/week
Independent Living: Student is responsible for all housing matters
Should a student wish to move from a homestay to a foyer for the internship period, fees will fluctuate based on the residence's location and occupancy of the room (single or double). Options will be provided once enrollment is confirmed.