Valuable summer work experience in the French capital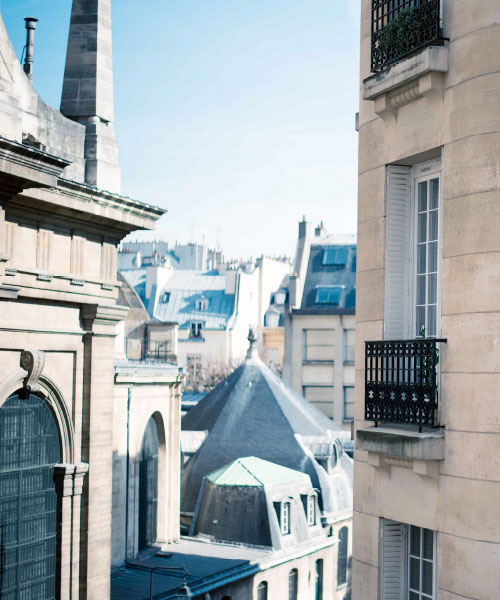 Put your new professional skills to use and network with other residents in a foyer. Nearly 75% of tenants in these French student residences are actually young professionals under the age of 25.
Independent living in a foyer includes a private furnished bedroom usually with an en suite bathroom, common area including kitchen, and partial meal plan.