Three weeks of intentional French studies in the country's cultural nexus
Application
Now accepting August 2021 applications!

At this time, we plan to host short-term programs in-person.
Apply Now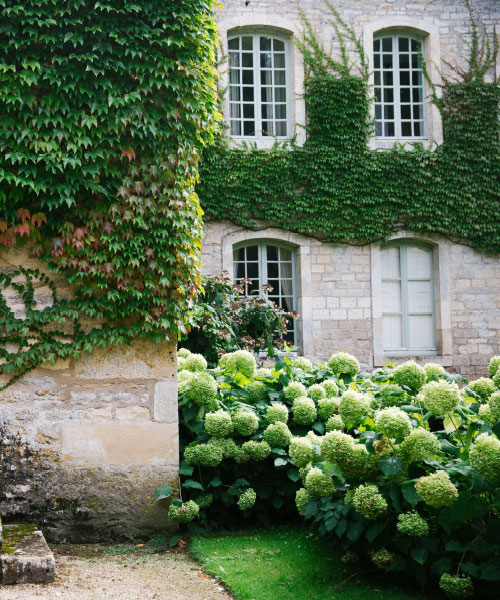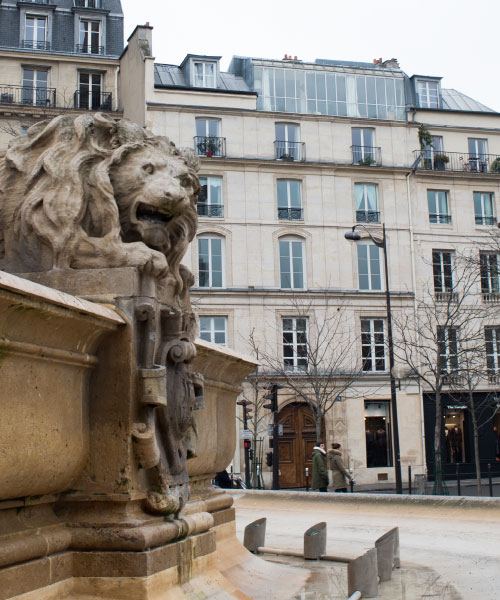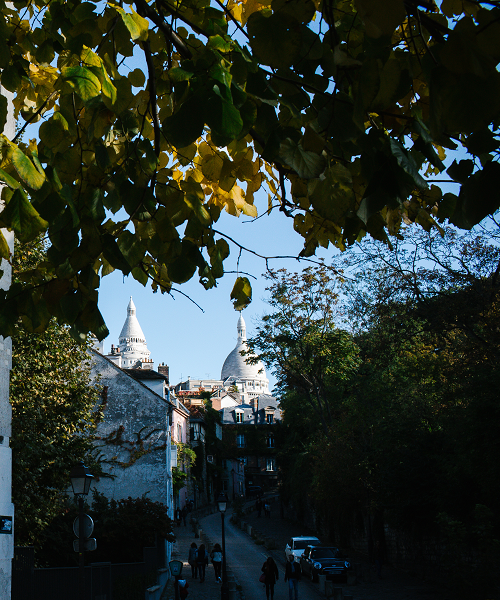 Join a Zoom information session – every Tuesday and Wednesday, an APA team member is available to answer your questions and share program details. Sign up for a time slot.
Flexible reservation options remain in effect for all programs including 100% deposit refunds in the event that a program is cancelled. Refer to the Ongoing Updates for COVID-19 Response page for more details.
Apply
Complete the application form on the Apply webpage. After, you will be prompted to log in to the portal to complete the remaining components:
Personal statement
Unofficial transcript*
Once we've received your application, you'll be contacted for a Zoom interview.
*If you are mailing this item, please send it to the US office: Box #17218, 24 Camp Avenue, Stamford, CT 06907.
Application Deadline
August 2021 Short-Term Early Bird Admissions: February 15, 2021 (apply and submit your deposit by this date to receive a $100 reduction in program fees)
August 2021 Short-Term: April 15, 2021
Applications received after the deadline will be considered according to space and availability.
Any Questions?
Lindsay Turlan and Monika Markley, our dedicated US-based representatives, are the go-to people for all aspects of the application process, including billing, pre-departure preparation, and university liaising. If you have any questions, get in contact with them and they will be happy to help.
Eligibility
The ideal APA student is bright and motivated, internationally-minded who seeks a cross-cultural experience and has a desire to experience Parisian life.
Paris: August Short-Term Program