Learn Arabic and study this compelling region in sunny Rabat, Morocco.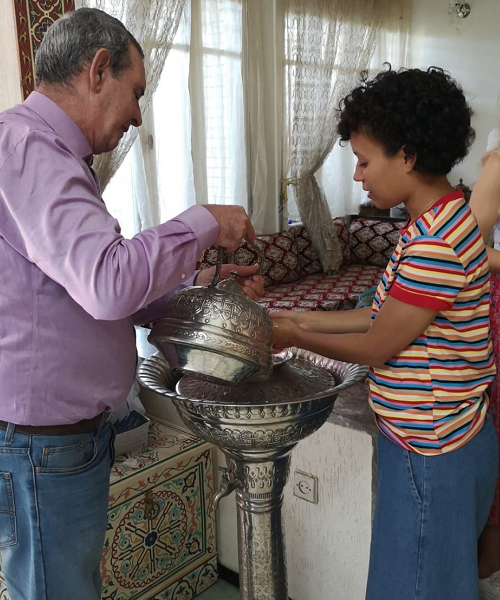 Homestay
Stay in Rabat's medina, the historical city center, with a kind host family. Moroccans are known for their hospitality and welcoming nature: APA staff ensure that each host family selected provides not only a stable and safe base but that they are open to sharing their culture with an international student. The primary language of host families is Arabic.
All homestays provide a private bedroom with linens and access to common areas including the kitchen. Daily breakfast, lunch, and dinner and weekly laundry are included.