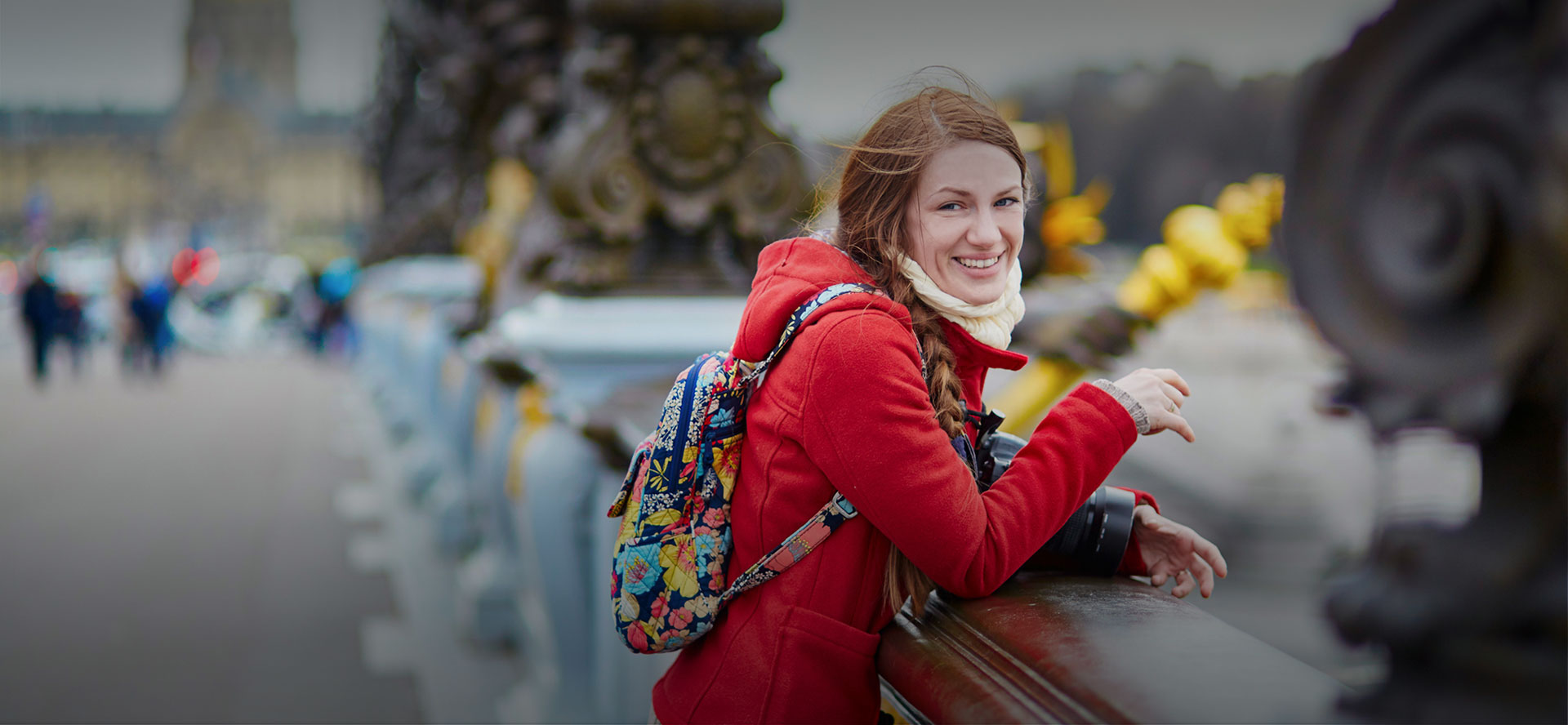 With only two semesters of French, it is as easy to study in Paris as un, deux, trois!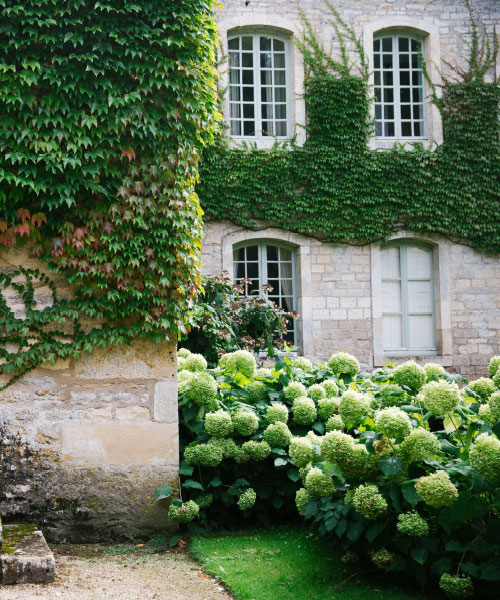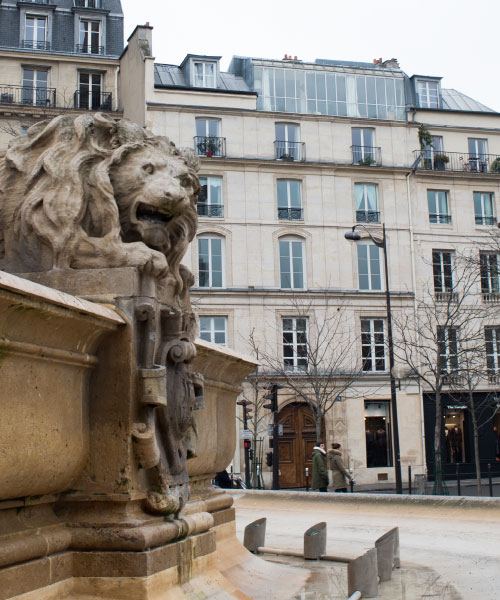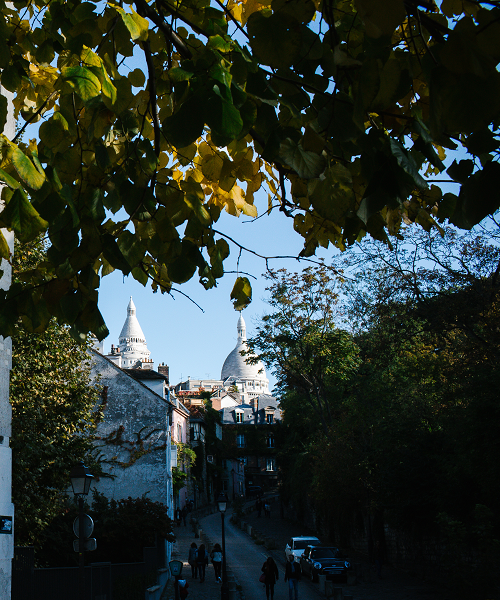 The APA Paris Intermediate application consists of two parts:
Part Two
An APA team member will contact you within 24-48 hours to give you portal access to complete this section
Personal Statement
Official transcript*
University Approval
2 recommendation letters (1 from a French professor and 1 from your academic advisor or professor in your major's department)
$35 non-refundable application fee**
Once we've received your application, you'll be contacted for a telephone interview.
*If you are mailing these items, send them to the US office: 42 St. George Avenue, Stamford, CT 06905.
**Application fee waived for students on full financial aid. A confirmation letter from your institution's financial aid office should be sent to usa@apaparis.com
Application Deadlines
Fall Semester 2019 and Academic Year 2019-20: we must receive all of your documents by March 15, 2019
Spring Semester 2020: we must receive all of your documents by October 15, 2019
Applications received after the deadline will be considered according to space and availability.
Any Questions?
Lindsay Turlan and Monika Markley, our dedicated US-based representatives, are the go-to people for all aspects of the application process, including billing, pre-departure preparation, and university liaising. If you have any questions, get in contact with them and they will be happy to help.
Email: usa@apaparis.com
Phone: 203-883-8200