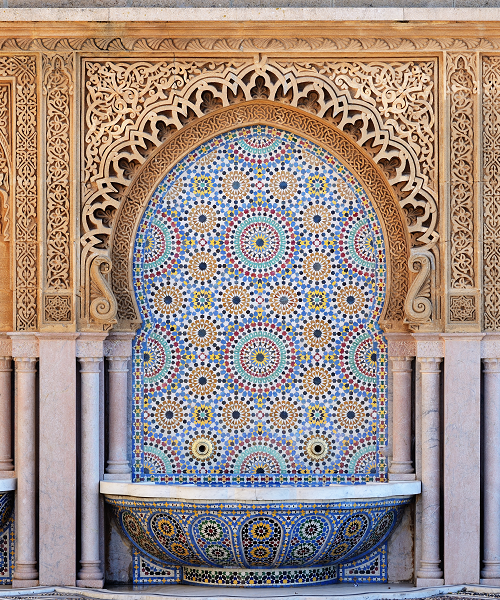 To apply for the APA Online Francophone Summer program, submit your application and unofficial transcript. An APA representative will contact you within 24-48 hours for a Zoom interview to be conducted in French.
Application Deadline
Summer 2020: June 5, 2020
APA Alumni Discount
Participants automatically qualify to receive a $500 discount for a future semester program or $250 discount for a future summer program.
Any Questions?
Lindsay Turlan and Monika Markley, our dedicated US-based representatives, are the go-to people for all questions, comments, and concerns. Call or write and they will be happy to help!
Email: usa@apaparis.com
Phone: 203-883-8200
Eligibility
The ideal APA student is bright and motivated, internationally-minded who seeks a cross-cultural experience and has a desire to experience French and Francophone life.
We know that several factors play into a student's ability to learn a second language (or third, or fourth!). The number of semesters of college French should be seen as a guideline when determining program eligibility. If you have any concerns, contact us and we will be happy to assist you in in determining your level.
Online Francophone Summer Program
3.0 GPA
For courses taught in French: B1 language level and up, according to the

Common European Framework of Reference for Languages (CEFR)

 [Equivalent to 3 or more semesters of college-level French]
For courses taught in English: these courses are reserved for those that do not have the requisite French language level.