Launch your Global Career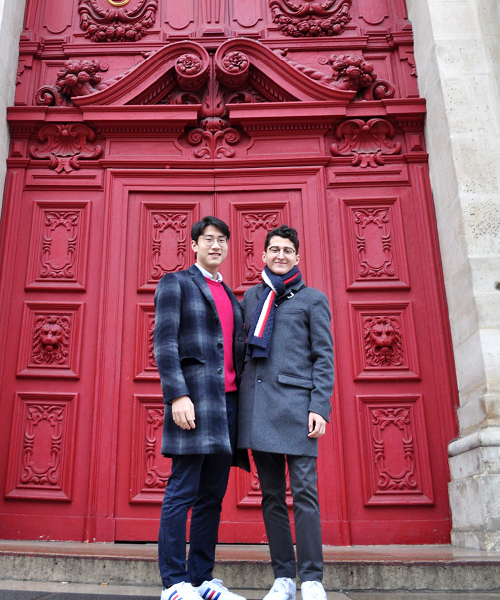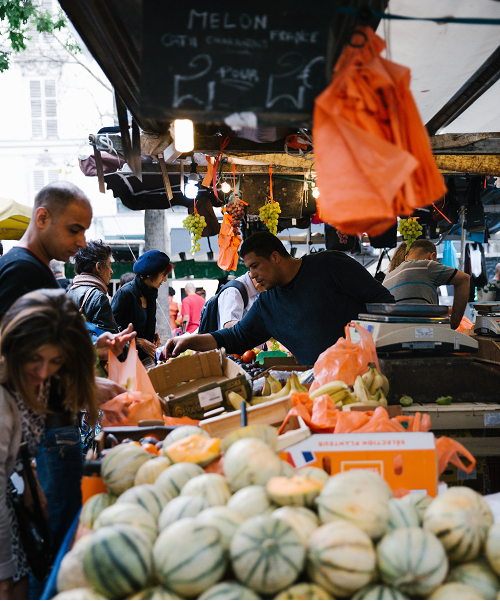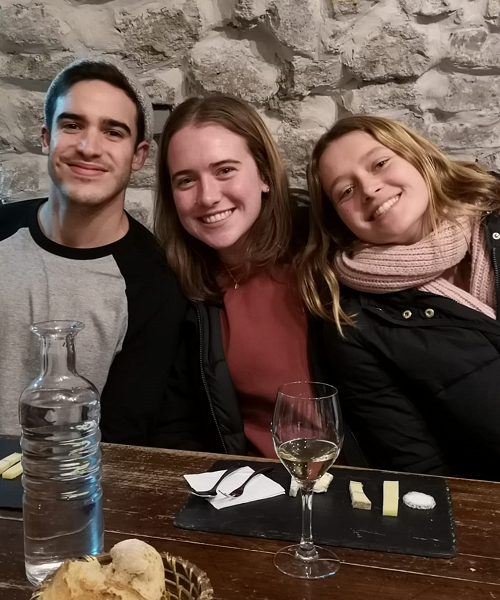 Organized Housing
There are many ways to experience the livelihood of Parisian culture, none perhaps more immersive than one's living arrangements. Select your housing preference from three options:
Homestay
APA's most popular option, a host family experience is a wonderful gateway to authentic daily life in Paris. A thorough housing questionnaire is sent during the pre-departure period in order to ensure the best match abroad: a homestay could be a couple with small children, teenagers, or young adults; a single parent household; or a single grandparent or retired couple.
Every host is interviewed by an APA staff member and is selected based on their background, accommodations, location, and most importantly, hospitality. To make certain homestay matches are the best possible for each participant, introductions are made after the orientation period concludes.
All homestays accommodate one participant and provide a private bedroom and linens, weekly laundry, and access to a bathroom, kitchen, and common areas.
Homestay Option 1: Includes daily breakfast and five dinners per week
Homestay Option 2: Includes daily breakfast and three dinners per week
Student Residence
Foyers, or student residences, are reserved for university students and young professionals below the age of 26. Meet your neighbors over meals: a mix of French and international tenants provides the perfect opportunity to not only practice French but to expand your global knowledge and learn about other cultures.
Residences have furnished single- and double-occupancy rooms with en suite bathrooms and communal spaces including a kitchen. WiFi is available in these common spaces however, it does not reach to the other floors. With affordable, generous cell phone data plans, using the hot spot function on a phone provides a strong web signal for laptops. A stipend for weekly laundry is included.
During pre-departure, more information will be given on available student residences including location and occupancy options.
Student Residence Option 1: Includes daily breakfast and five dinners per week
Independent Living
This option is for participants who would like to arrange for their own apartment in Paris. Often, we see participants opt for this choice if they have a family member who resides in the city.
APA is not involved in independent living housing arrangements.
Cultural Events
APA designs a diverse cultural offering so that students may experience both the rich, textured heritage of the city and its more contemporary, eclectic feel. The cultural calendar can include:
Visits of various quarters in Paris: the Latin quarter, the Marais, and Montmartre
Performances: dance, classical music, concert by contemporary French musicians, theater, etc.
Cheese tasting
French cooking workshop
Soccer match
Louvre museum visit
Visit of Versailles
Weekend trip to the Loire Valley and its renowned castles
View the Spring 2021 calendar of excursions and outings.