Launch your Global Career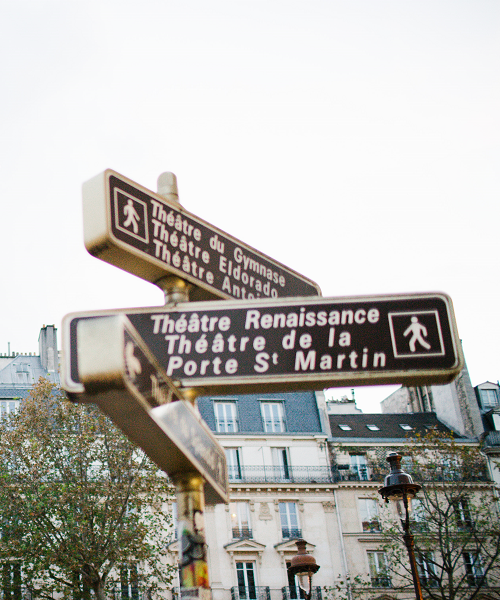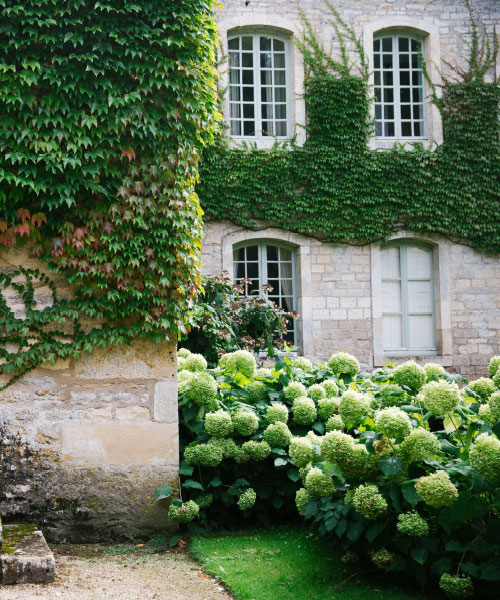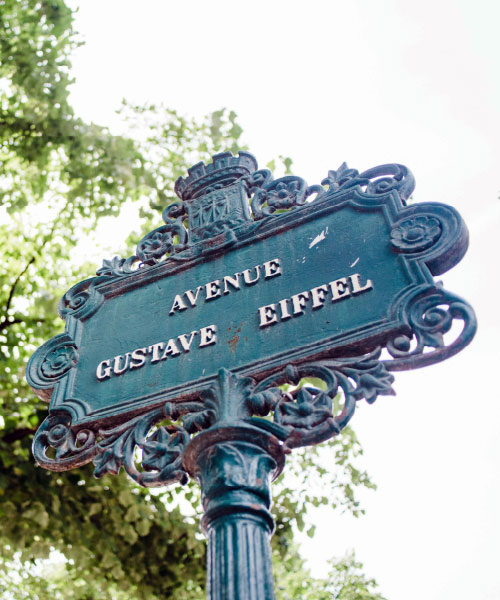 Apply
Complete the application form on the Apply webpage. After, you will be prompted to log in to the portal to complete the remaining components:
Personal Statement
Official transcript*
University Approval
2 recommendation letters (1 from a French professor and 1 from your academic advisor or professor in your major's department)
Once we've received your application, you'll be contacted for a Zoom interview.
*If you are mailing these items, send them to the US office: Box #17218, 24 Camp Avenue, Stamford, CT 06907.
Application Deadlines
Fall Semester 2021: we must receive all of your documents by March 15, 2021
Applications received after the deadline will be considered according to space and availability.
Any Questions?
Lindsay Turlan and Monika Markley, our dedicated US-based representatives, are the go-to people for all aspects of the application process, including billing and pre-departure preparation. If you have any questions, get in contact with them and they will be happy to help.
Eligibility
Level Up Program
The ideal APA participant is bright and motivated, internationally-minded, seeks a cross-cultural experience, and has a desire to experience French and Francophone life.